"About six years ago – to be exact …"
– The Sign of the Four (FOUR)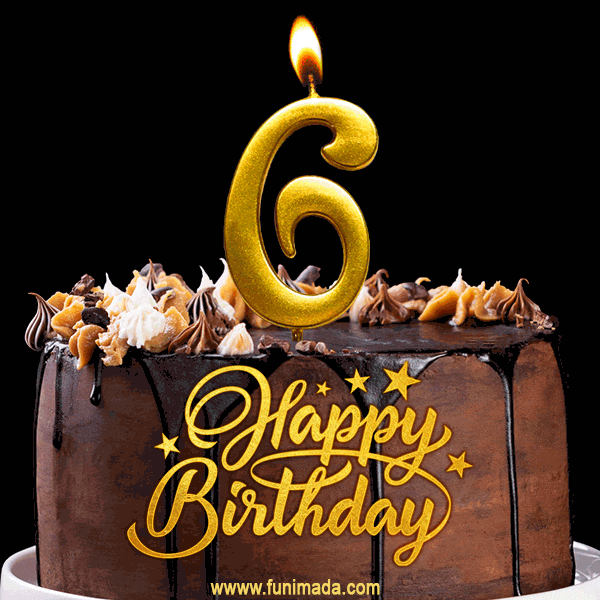 It's hard for your editor to believe that six years have gone by since seen of us gathered in Chicago and started our group.
We now number 110 with members in 29 U.S. states, 2 Canadian provinces (Ontario and Alberta) with other members in Brazil, Australia, Norway, Denmark and the United Kingdom. I've been able to meet many of you and make several friendships over this tie.
Thanks for your friendship and support during this time and know that it is very much appreciated. Hopefully, we'll have a few surprises for all of you after we ride out this pandemic crisis.
Be well!