"… iron-faced men …"
 – A Study in Scarlet (STUD)
I never realized that South Pacific Islanders were so fanatical about the Marvel Comic Universe and the movies that have been produced about those characters. Seriously, we have been reminded that we did posts featuring the non-circulating legal tender (NCLT) coins featuring Benedict Cumberbatch and Martin Freeman, and we also mentioned Hobbit and Lord of the Rings coins for Ian McKellen and Christopher Lee. Hopefully this post will show some love to Robert Downey, Jr. in his Iron Man roles.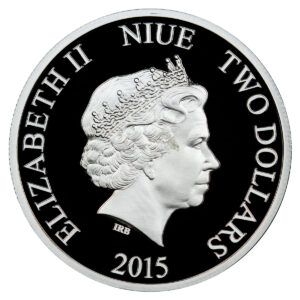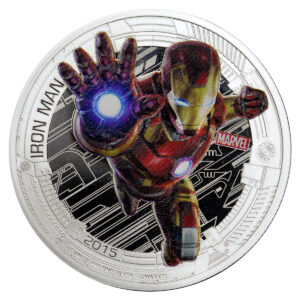 In 2015, Marvel Studios produced the second movie in the Avengers series of films, Avengers: Age of Ultron. The island nation of Niue  produced a series of five silver two dollar coins coins portraying the superheros, including this one featuring the character of Tony Stark in the Iron Man outfit. 2,500 of these 40mm coins were produced and each contained one ounce of .999 silver.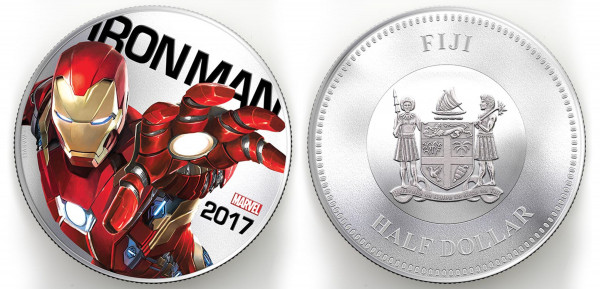 In 2017, Fiji issued a series of three coins, featuring Captain America, Spider Man and Iron Man. But, these coins were special – when you pushed on the coin, it would flash lights! Click HERE if you want to see the Iron Man coin light up. Ooh! Aah! This coin is silver plated and measures 50mm across. Only 50,000 were minted.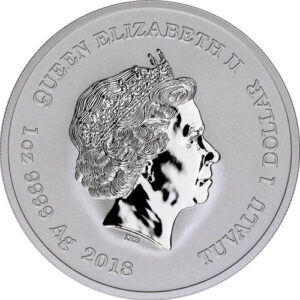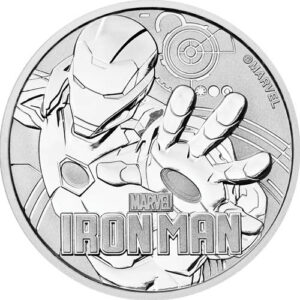 in 2018 and 2019, the islands compromising Tuvalu struck a series of also honoring the Marvel superheros. The Iron Man .999 silver dollar was the fourth in the series and was also limited to only 50,000 being minted.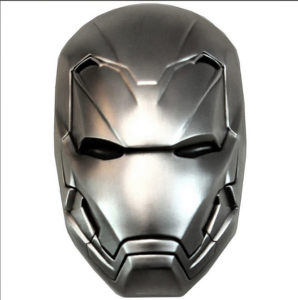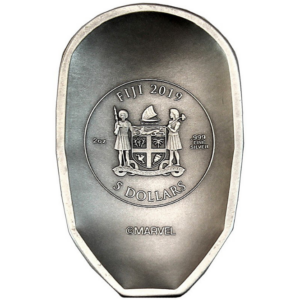 Fiji got back in the act in 2019 with this domed coin of Iron Mans face mask. Only 5,000 of these 2 troy ounce .999 silver coins were minted.
Who knows? If the third Downey Sherlock Holmes film is ever produed, maybe these countries will be issuing coins honoring that movie.