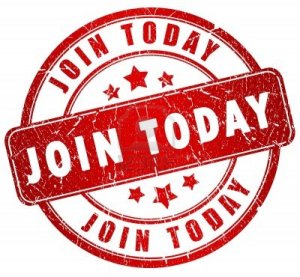 Thank you for considering membership in The Fourth Garrideb, the only organization / scion devoted to coin collecting and the world of Arthur Conan Doyle and his Sherlock Holmes "character."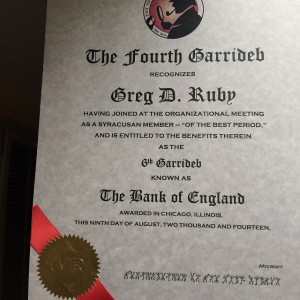 There is a one-time membership fee to cover the costs of producing and mailing the membership certificate. Please complete the form below.
Paid members of The Fourth Garrideb receive email notices when this site is updated and discounts on items that TFG produce for sale.
Investiture Names are chosen by our Mycroft, but feel free to suggest a character or a story name / element for your investiture name.
Lifetime Membership Fee – U.S. Mailing Addresses: $5.00

Lifetime Membership Fee – Canadian Mailing Addresses: $7.50

Lifetime Membership Fee – All Other Countries: $10.00

For those individuals not wishing to make an online payment, please send a check (Payable to Greg D. Ruby) in the proper amount to:
Greg D. Ruby The Fourth Garrideb 2400 Boston Street Suite 102 Baltimore, MD USA 21224  
Beginning September 1, 2018, we are no longer issuing the Garrideb Dekadrachm (the very coin Nathan Garrideb was polishing in 
The Adventure of the Three Garridebs
) in order to keep membership affordable and have substantially lowered our lifetime membership fee.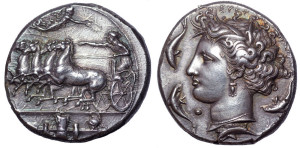 For those that really, really want to obtain one of these tin replica coins, drop us a note and we may be able to help you out. At the time of this decision, the cost of one of these coins to be sent to a U.S. address was approximately $29, depending on the exchange rate.