Numismatic Friends of Sherlock Holmes Dinner in Atlanta February 27
"… I should walk over in time for dinner."
-The Hound of the Baskervilles (HOUN)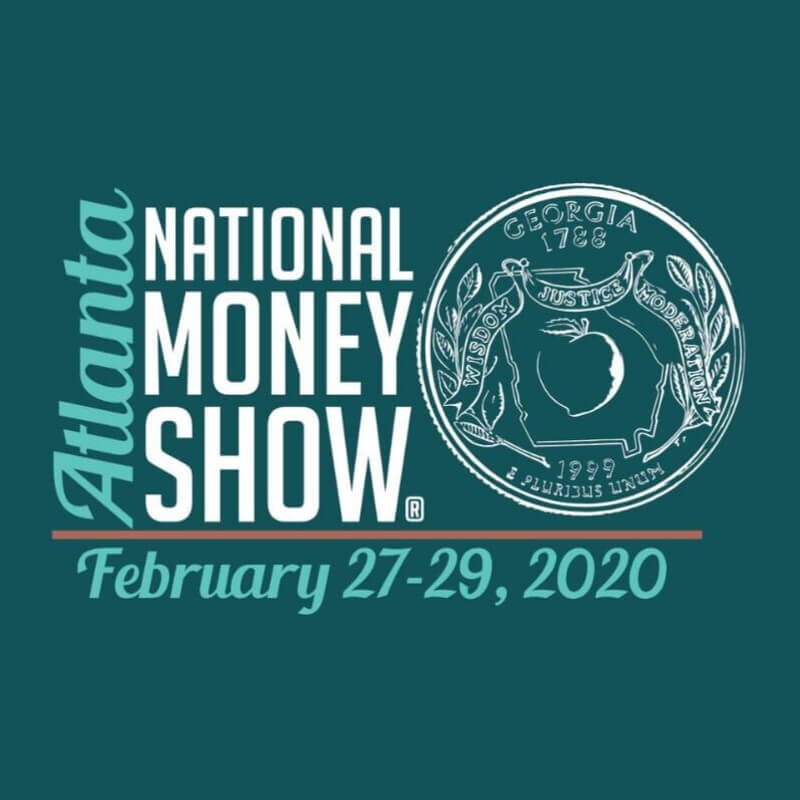 The American Numismatic Association will be holding its National Money Show at the Cobb Galleria Centre in Atlanta from Thursday, February 27 thru Saturday, February 29. The Fourth Garrideb, the Sherlockian group of coin collectors or the coin club with Sherlock Holmes fans, will be in Atlanta to take part in the activities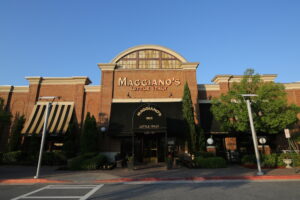 We would like to invite our members, along with our friends and guests to join us for our semi-annual Numismatic Friends of Sherlock Holmes Dinner on Thursday, February at 7 p.m. The venue is Maggiano's Little Italy, located at 1601 Cumberland Mall, a short distance from the Cobb Galleria Centre. Dinner will be served family style and separate checks will be presented to each attendee. There is no need to pay in advance. Cost is $34.99 for dinner, plus tax and gratuity. Adult beverages are also available for those so interested.
Menu for the evening is:
Italian Antipasti
Crispy Pepperoni Risotto Bites
Chopped Salad – Crispy Prosciutto, Tomatoes, Blue Cheese, Avocado, House Dressing
Shrimp Fra Diavolo – Pan-Seared Shrimp, Garlic, Tomatoes, Diavolo Sauce with Hand-Cut Fettuccine
Braised Beef al Forno
Chicken Parmesan – Provolone & Marinara Sauce with Spaghetti Marinara
Grilled Salmon Lemon & Herb – White Wine Butter Sauce with Spinach
New York Style Cheesecake – Seasonal Berry Sauce & Fresh Berries
Chocolate Zuccotto Bites
There is no program, quizzes or story discussions for this dinner. Maybe a toast or two, if someone feels adventurous. Mostly the evening is about good food, good camaraderie and good conversations. An attendee at one of our dinners in 2017 commented that "It has been a long time, if ever, that I have enjoyed the company of  'strangers' at dinner who were so bright, so engaging, and so talented."
The Fourth Garrideb has a tradition of issuing a souvenir at these dinners and this year is no exception. All attendees will receive this item.
We hope you can join us for this evening. We ask that interested folks RSVP to [email protected] by Monday, February 24 so that we can make the necessary arrangements with the restaurant. Again, there is no need to pay in advance.