Meet the Garridebs – Bob Fritsch
"… a very active gentleman …"
– The Hound of the Baskervilles (HOUN)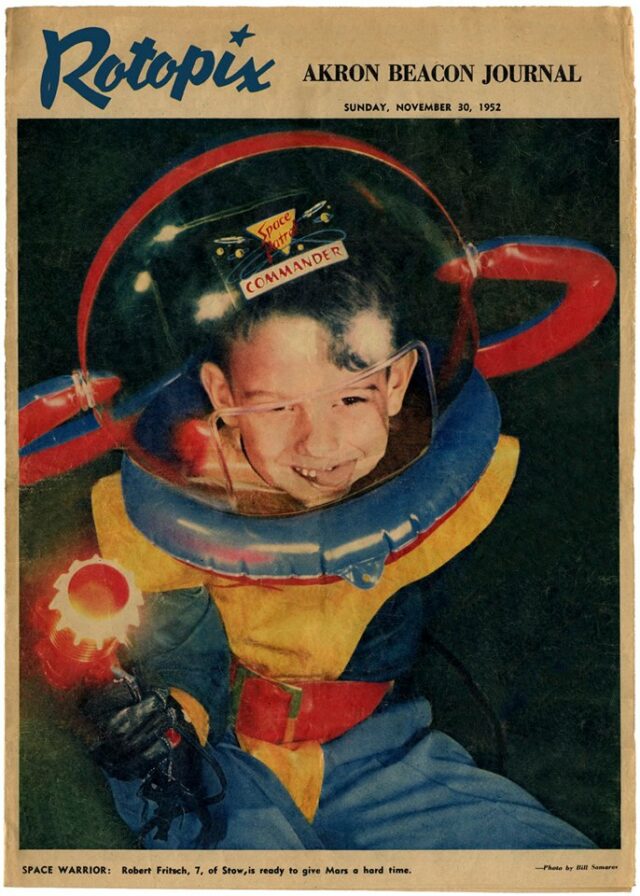 A few months have gone by so it is a good time to bring back our irregular feature – Meet the Garridebs. This time the victim, err spotlight is shining on Robert F. Fritsch, the 7th Garrideb. Bob hails from New Hampshire and your editor first met him at a American Numismatic Association convention sometime in the 1980's.
Bob served over 20 years in the U.S. Navy, with stops in Washington, DC, Alaska, Norfolk, VA, Scotland, Germany and Japan. He retired as a Chief Cryptologic Technician and would then spend the next 20 years as in systems development for various federal government contractors. He has been officially retired since 2009.
My thanks to Bob for taking a few minutes to answer our questions.
When and why did you start collecting coins? Any collecting specialties?
"It started with pocket change in Japan, saving all my change in a 3 pound coffee can. Upon leaving I took a coin of each denomination and date and spent the rest on one hell of a Sayonara party. That was 1968."
Fritsch is eclectic in that his interests are wide and varied. He is a student of Ancient Coinage. His other interests include collecting circulating coins from the numerous countries he has visited (his core collection); New Hampshire exonumia including Town Medals, Wooden Nickels, Elongates, Medals, Tokens, Military Decorations, Encased Coins, and Food Stamp Change. He also collects Medals of the New England Numismatic Association; Memorabilia of the ANA Conventions in Boston; Mardi Gras Doubloons; Swiss Shooting Thalers and other memorabilia; the medals of Swiss-French engraver Antoine Bovy, Conder Tokens; Elongated Coins; TAMS medals; Art and Historical Medals; German Notgeld; Navy-themed "Challenge Coins"; Polymer Banknotes, Numismatic Literature; Coin Clubs; and (most importantly) Numismatic Friends.
Memberships in what coin clubs? Roles within?
You might want to make yourself comfortable  before continuing to read this…. Bob is a life member of the following groups:American Numismatic Association (ANA), The Elongated Collectors (TEC), New England Numismatic Association, New Hampshire Numismatics Association,  Nashua Coin Club, Numismatists International, Numismatic Literary Guild, Numismatic Bibliomania Society, International Organization of Wooden Money Collectors, Maine Numismatic Association. Central States Numismatic Society, Florida United Numismatists, Virginia Numismatic Association, Token And Medal Society, Vallejo Numismatic Society, and the Pennsylvania Association of Numismatists.
Fritsch also holds memberships in these clubs: Medal Collectors of America, Women in Numismatics, Conder Token Collectors Club, Ancient Coin Collectors Guild,  Worldwide Bimetallic Collectors Club (I wonder if Mycroft Holmes also belongs to this club?), Encased Coins International, Industry Council of Tangible Assets, Boston Numismatic Society, Collectors Club of Boston, New Hampshire Collectors Club, San Diego Numismatic Society, Chula Vista [CA] Coin Club, California Exonumist Society, Military Coin Club [San Diego], Heartland Coin Club [El Cajon, CA], International Numismatic Society of San Diego, San Diego Paper Money Club, Crescent City Doubloon Traders, Penn-Ohio Wooden Money Collectors, Bermanian Guild of Numismatists, California State Numismatic Association, Northern California Numismatic Association, Maryland Token and Medal Society, Challenge Coin Association, Worcester County (MA) Numismatic Society, American Israel Numismatic Association, Chicago Coin Club, Illinois Numismatic Association, Western Wooden Money Collectors, Canadian Association of Wooden Money Collectors, Numismatists of Wisconsin, Royal Canadian Numismatic Association, Ontario Numismatic Association, Waterloo [Canada] Coin Society, and the International Bank Note Society.
He has been the President of the New Hampshire Numismatic Association since 1993 (sounds like some Sherlockian groups!), and is a past President of the New England Numismatic Association, Nashua Coin Club, the International Organization of Wooden Money Collectors, The Elongated Collectors and the Token and Medal Society. His other activities in other coin clubs could fill several more paragraphs here.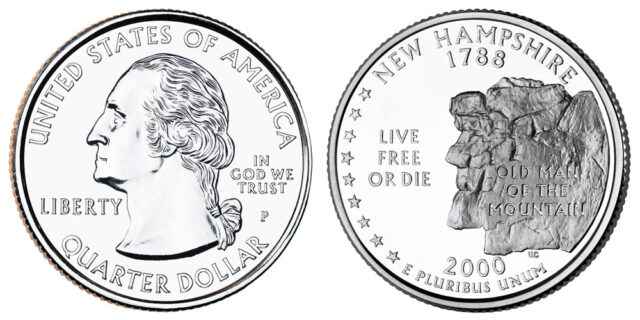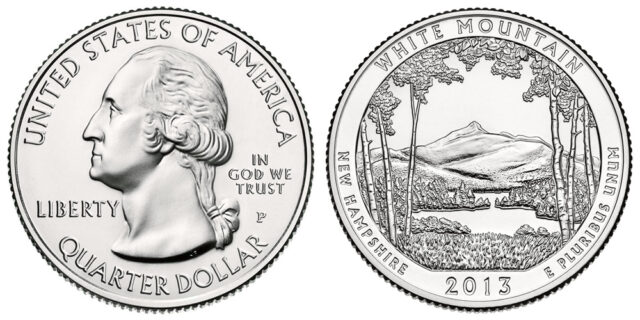 Fritsch was a member of the State of New Hampshire Commemorative Coin Committee. The committee was to promote the program and select designs to be submitted to the U.S. Mint by the governor. Mr. Fritsch was appointed by the Governor and served the committee well with his expertise. He also authored a web page on the State's web site that was used to promote the program and solicit designs. In 2009, he worked with the New Hampshire Cultural Commissioner to recommend the state's choices for the "America The Beautiful" Quarter program.
In 2005, the ANA honored Fritsch with both its Glenn Smedley and Terry Armstrong awards, and then presented him with its Medal of Merit in 2014. Krause Publications, in 2009, honored him as a Numismatic Ambassador.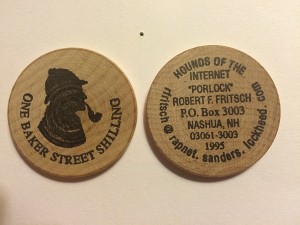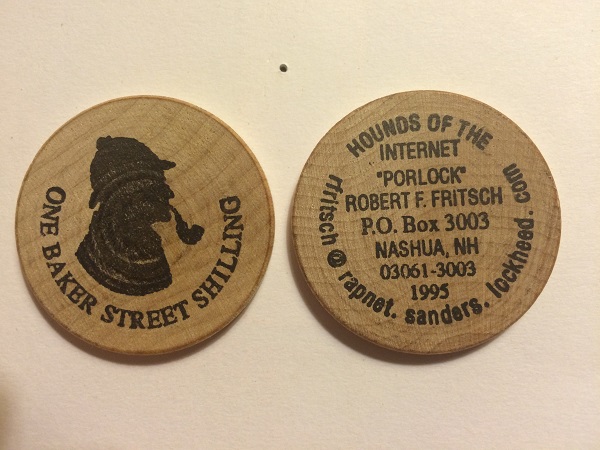 Bob issued this wooden shilling in 1995, and you can read about that HERE and another for our TFG Numismatic Friends of Sherlock Holmes Dinner in Philadelphia in 2018, which you can read about HERE.
Memberships in what Sherlockian groups? Roles within?
"Most memberships are lapsed or the clubs have become defunct. Hounds of the Internet, Cox & Company of New England (Teller which is secretary), Bull Terriers of Boston University, Pleasant Places of Florida, Baker Street Pages. And of course, The Fourth Garrideb."
How did you first become aware of Sherlock Holmes?
"I have been a reader since I was first able to hold a book. Tom Swift and Hardy Boys were childhood friends, which expanded into other mystery authors and characters. Sherlock came along when I was about 12."
Any other interests in other authors and why?
"Mysteries are still my favorite genre but my reading has been voracious throughout my life. When I was stationed in Germany and Scotland I did not have a TV and was reading over 300 books per year plus newspapers and magazines. Nothing was off limits."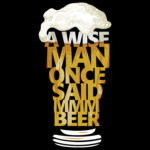 Any other interests?
"Depleting the beer supply wherever I am. Alarms go off whenever I go to Germany."
If you could have dinner with any one person, living or dead, who and why?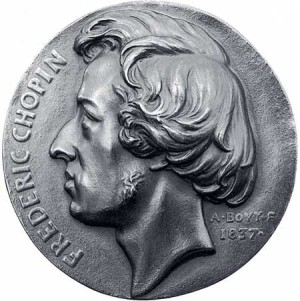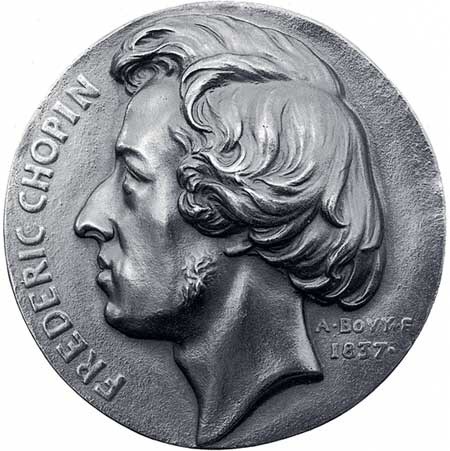 "I have been collecting the medals and coins of Antoine Bovy (1795-1876) for over 20 years. Genevan by birth, he became a French citizen so he could work at the Monnaie de Paris where he produced myriad medals of Louis Philippe and Napoleon III. He produced about 50 Swiss medals, 10 Shooting Thalers, and was the first Chief Engraver of the Swiss Federal Mint, established in 1850. I think he would be a fascinating dinner companion, provided a universal translator is part of the deal."
Anything else you wish to share?
"I do a lot in this hobby because I am interested in almost everything and want it to flourish into the future."
Last month, Bob gave a Sherlock Holmes presentation at the Tewksbury (MA) Public Library, which they recorded. We share it below. Enjoy!