The 2007 Sherlock Homes of Indiana Encased Cents
"He made his money in real estate …"
– The Adventure of The Three Garridebs (3GAR)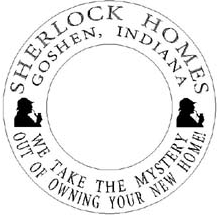 Back in 2016, we posted a HolmeWork assignment asking for information about an encased cent produced for Sherlock Homes of Goshen, Indiana. Earlier this month, Gary Huffman contacted us after coming across that post of ours. Gary just happens to be the President of Sherlock Homes of Indiana and was very kind to answer our questions.
Gary was able to confirm that these encased cents were manufactured by the Penny Press Mint in 2007 and only cents were used. Thanks to Gary, we also know about the other side of the encased cent. There wasn't one design used, but four different ones!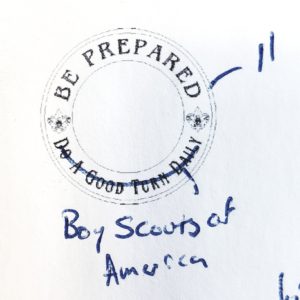 Reverse number 1 honored the Boy Scouts of America and only 11 encased cents were made using this design. All were presented to a local Boy Scouts troop in the Goshen area.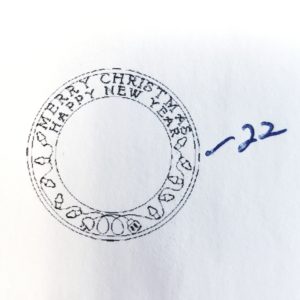 Reverse number 2 wished holders a Merry Christmas and a Happy New Year. only 22 encased coins were made with this design.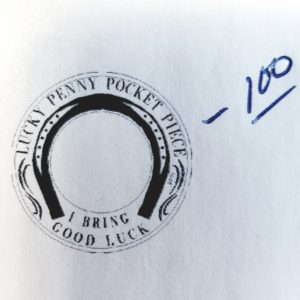 The third reverse design is a Lucky Penny Pocket Piece and 100 encased coins were manufactured.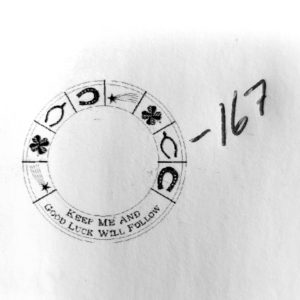 The fourth and final design featured various good luck symbols and the phrase  KEEP ME AND GOOD LUCK WILL FOLLOW. This should be the most common variety with 167 encased cents made. The mintages for all four designs total up to 300 specimens.
According to Gary, almost all of the encased cents were given out locally in northern Indiana, either to customers or random people. Some were epoxy glued inside the basement of the customer's new home as a builder tag of sorts. An example of each of the last two designs were sold in separate eBay auctions in an attempt to get specimens in the hands of actual collectors. Each sold for over $11 each, with one finding a home in California and the other in Pittsburgh, Pennsylvania.
Gary had one other surprise in story for us and you can read about that HERE.
Our thanks to Gary Huffman of Sherlock Homes of Indiana for supplying us with this information.