August HolmeWork Assignment: the Sherlock Homes Encased Cent
"He made his money in real estate …"
– The Adventure of The Three Garridebs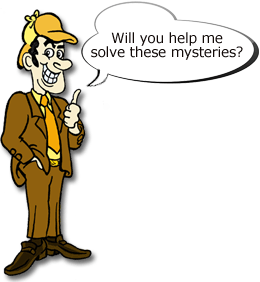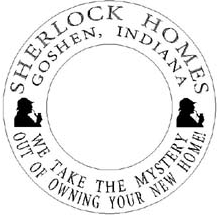 This will be a somewhat unusual HolmeWork assignment. Above we have the reverse design of an encased cent for Sherlock Homes of Goshen, Indiana.
Here is what we currently know:
The encased cent was manufactured by the Penny Press Mint. We have been in contact with them, and they are unable to provide any additional information at this time.
We believe that this encased cent was manufactured around 2007 0r 2008.
We do know that the coin was a cent, not a nickel or quarter.
Here is what we need to find out:
What was the design on the other side of the encasement?
How many were made?
We reached out to Sherlock Homes in 2015 and received no response.  Since we have a few members in Indiana, hopefully they can take on this research project.