That's Basil Rathbone On That Coin!
"You would have made an actor, and a rare one."
– The Sign of The Four (SIGN)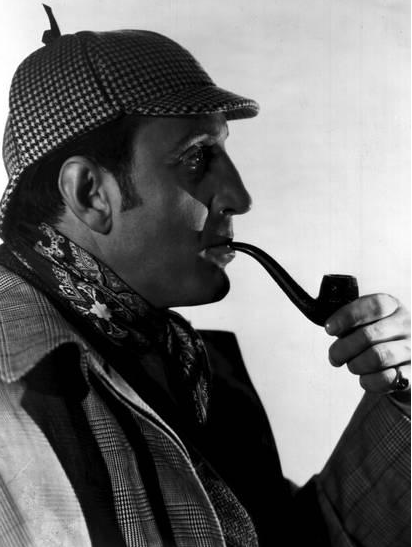 To many folks, Basil Rathbone is the personification of Sherlock Holmes, including your editor here.
Take a look at the publicity photograph above, and then take a closer look at the 2017 Ghana 2 Cedis coin below.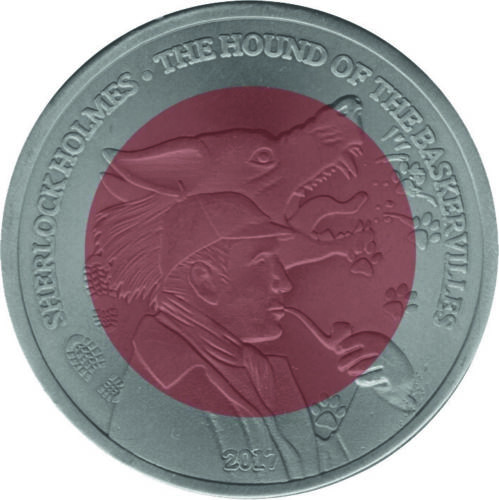 You cannot tell me that this design is not based on the publicity photograph of Rathbone. What do you think?
We might have another example using Rathbone's image as well! Check out this picture of a Chicago Police Detective Division challenge coin.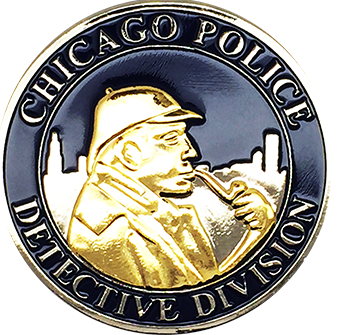 I think this one might also be based on that same publicity photograph of Rathbone as Holmes.
What are your thoughts?