Garridebs In The News – February 2016
"It is something new for me to see my name in the papers…"
– The Adventure of the Cardboard Box (CARD)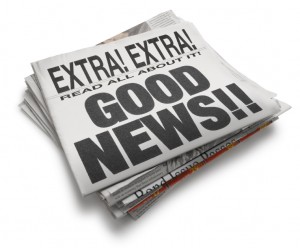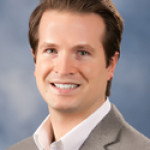 Congratulations to Steve Roach, Editor-at-Large of Coin World and the 52nd Garrideb, on his appointment to the Citizens Coinage Advisory Committee. Appointed to a four year term, Steve had his first meeting on February 16th. The CCAC advises the Secretary of the Treasury on any theme or design proposals relating to circulating coinage, bullion coinage, Congressional Gold Medals, and national and other medals.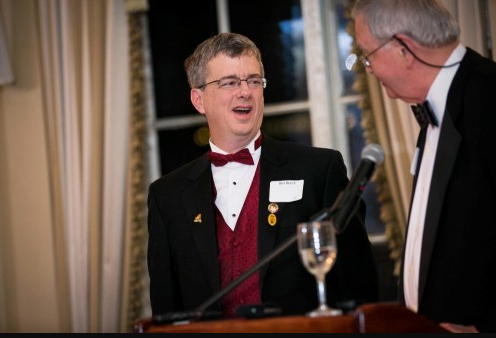 Congratulations are also in order to the 50th Garrideb, William A. Walsh. During the dinner meeting of the Baker Street Irregulars in New York on January 15th, Walsh became a BSI member with the investiture of Godfrey Norton.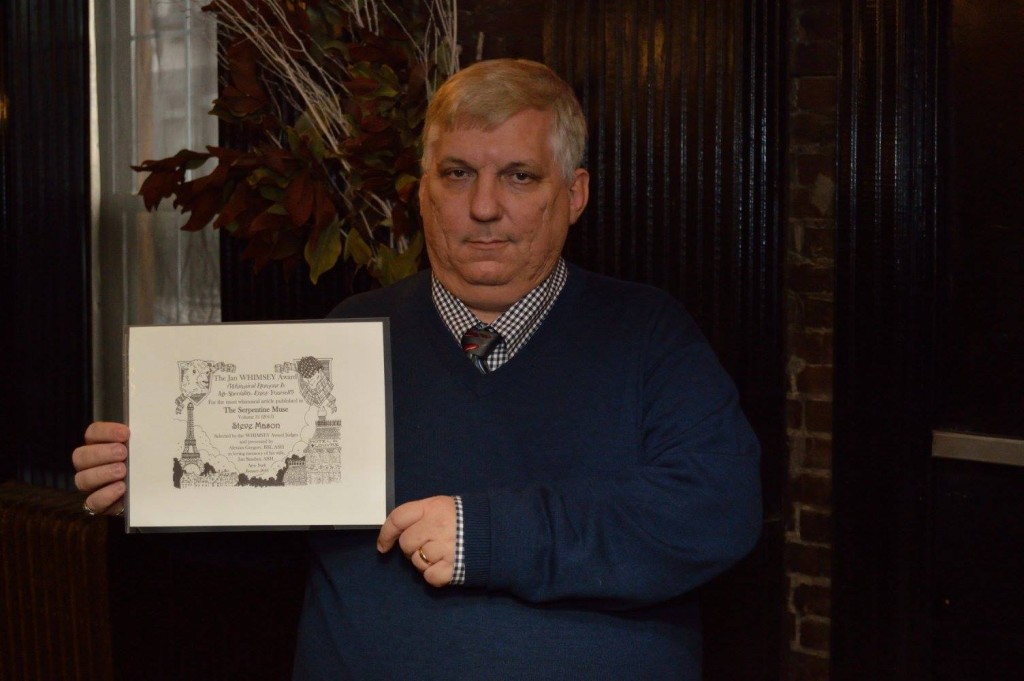 Photo by Christopher Zordan
During the William Gillette Memorial Luncheon, held on Friday of BSI Weekend, Steve Mason, the 19th Garrideb, was honored as the 2016 winner of the Jan WHIMSEY (Whimsical Humour is my Specialty. Enjoy Yourself.) Award for the most whimsical article published in the 2015 editions of The Serpentine Muse, the official publication of the Adventuresses of Sherlock Holmes. This award is underwritten by the 33rd Garrideb, Alexian Gregory, in memory of his late wife, Jan Stauber.
It was a busy BSI weekend for Steve Mason. He was also appointed as Communications Chair for The Beacon Society, a nonprofit group that provides school teachers with resources to bring the magic of Sherlock Holmes to life in the classroom across the country.
During the BSI Dinner in January, the 29th Garrideb, Dr. Bob Katz, was appointed to the role of "Billy the Page," a newly created officership for the Baker Street Irregulars.
A new website was unveiled for the Adventuresses of Sherlock Holmes at the start of BSI Weekend, by their webmistress and 59th Garrideb, Monica Schmidt. Nicely done and well worth spending a few minutes to check it out.
We are always looking to share news about our fellow Garridebs.
Have something to share? Please let us know!