The Punitentiary: A Study In Scarlet
"… this was none other than the great Brigham Young himself."
– A Study In Scarlet (STUD)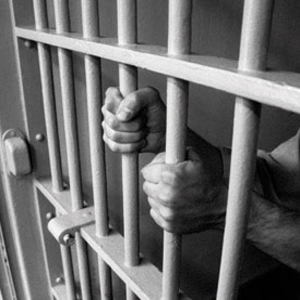 Watson: Holmes, did you know that the Mormons in Utah practiced polygamy? They can have multiple wives!
Holmes:  I know, Watson. It has also been established that many women there married Young.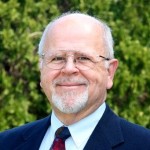 Bob Stek is the resident punster of The Fourth Garrideb. Bob is The Mysterious Scientist of the Baker Street Irregulars and the founder of the Desert Prospectors of Arizona. Stek will be giving presentations at Watson's Tin Box's Scintillation of Scions on June 13, 2015 and at the Edinburgh Fringe Festival this August.