Monthly Story Discussions Starting in April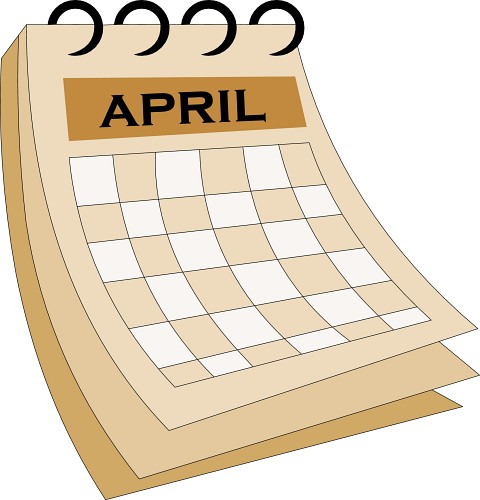 Starting in April, we will start having month-long discussions on stories from the Canon.  For our first discussion, we will focus on the story that gives our group our name – The Adventures of the Three Garridebs.
To kick off each month's discussion, I am pleased to announce that the 41st Garrideb, Brad Keefauver, has kindly given us permission to reprint his The 17 Steps, about each of the 60 stories, from his Sherlock Peoria website.  Each month, those 17 items will kick off the discussion for the story. Thanks Brad!
Ideally, all of you will participate and use the comments section at the bottom of each The 17 Steps post to share your thoughts and comments on that story. In addition, we will have additional posts during the month touching on the numismatic-related items of that story.
Stories for discussion will be chosen on a random basis from the 60 Canonical stories.  Every once in a while, we will toss in a non-Canonical item for discussion. In the future, discussion stories will be announced a month in advance.
When our group formed last August, our membership was composed nearly 100% of numismatists. In the months since then, many Sherlockians who are not numismatists have joined us and compose around 60% of our group.
We have some high-powered Sherlockians within our numbers and I look forward to the future conversations that we will be having regarding the stories. I hope you feel the same.
FUTURE STORIES FOR DISCUSSION:
April – The Adventures of the Three Garridebs
May – A Study in Scarlet