Meet The Garridebs – Greg Zentz
We are proud to introduce what we hope to be a regular feature – Meet the Garridebs.  Being primarily a "virtual" society and with our membership spread over great distances, the opportunity to meet one another is fairly limited.  Hopefully, this feature will allow us to learn more about each other.  Reviewing our membership rolls, we have a very diverse range of backgrounds and interests. I hope it is of interest and that everyone will opt to participate in future features.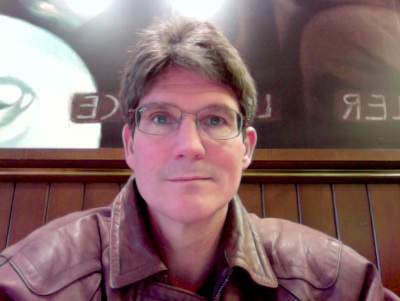 The 18th Garrideb, Gregory L. Zentz, hails from Florida, and works in technical sales.
We'll let him tell us about his choice of name for his investiture – "The name I chose is actually two names, Mr. Neville St. Clair, respectable country gentleman. But his AKA is Hugh Boone, who a quick-witted, erudite beggar. He/they appear in The Man with the Twisted Lip. I chose that name because of the story's several layers of complexity; it's numismatic appeal and the fact that Holmes, a master of disguise, failed to recognize the beggar's disguise, at first. (While Holmes doesn't see the beggar before the denouement of the story, he does indicate that he'd seen him before. To wit, "I have watched the fellow more than once before ever I thought of making his professional acquaintance…." This means that Holmes accepted what he saw, so was effectively, 'fooled'. So, too, I like the idea that St. Clair successfully stepped beyond the intense stratification of the Victorian era and, with wonderful irony, did so by moving 'down' the social ladder to the 'lowest' level becoming very successful even by gentlemen's standards. And finally, I smile that Holmes and Inspector Bradstreet were most willing to let St. Clair go with no publicity. They did so ostensibly because of his great, genuine fear of having his children embarrassed! Brilliant!"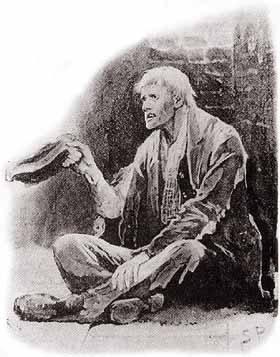 "Now, numismatically, there is more there, to me. In the story, St. Clair's jacket, when fished from the Thames, had exactly 421 pennies and 270 Halfpennies. The bronze (post 1859) Victorian Penny has a weight range between 9.2 and 9.5 grams. The half penny from 5.5 – 5.8. I'm unsure of the reason for the range but will assume that higher numbers are on leaving the mint, and the lower ones the point at which the coins would be pulled in, melted, and recast into new pennies. So if we consider the penny to be 9.35, then 421 of them would weigh 8 lbs 11 oz. 270 halfpennies would weight 3 lbs 6 oz = a combined weight of 12 lbs 1 oz approximately. A substantial weight indeed. That number of coins might well have served to weight a body down in the Thames as hypothesized."
"A different kind of 'pound' value can also be found. The exact amount those pennies and halfpennies were worth, was 2£ 5s 8d 1/2d. A not insubstantial amount. The fact that a businessman might make much more money in beggary than in regular business makes me smile."
"His erudition and repartee are, from my view, entertainment. 'Gentlemen and men of business' would enjoy seeing that, and even being on the receiving end of it, as the beggar would not be a threat and they would reward him. They were more likely, one assumes, to reward the entertainer as it were. To quote: "I do not mean that any beggar in the streets of London could earn 700 pounds a year — which is less than my average takings — but I had exceptional advantages in my power of making up, and also in a facility of repartee, which improved by practice and made me quite a recognized character in the City. All day a stream of pennies, varied by silver, poured in upon me, and it was a very bad day in which I failed to take 2 pounds."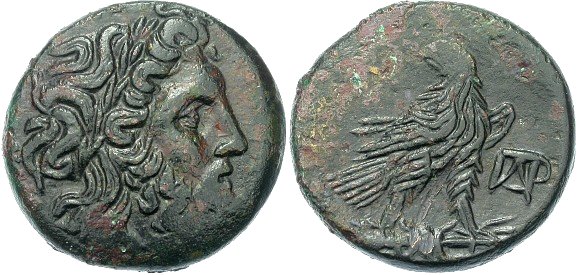 A member of the American Numismatic Association, Zentz has varied collecting interests among ancient coins, taking special interest in Byzantine (Eastern Roman Empire) coins from the Macedonian dynasty.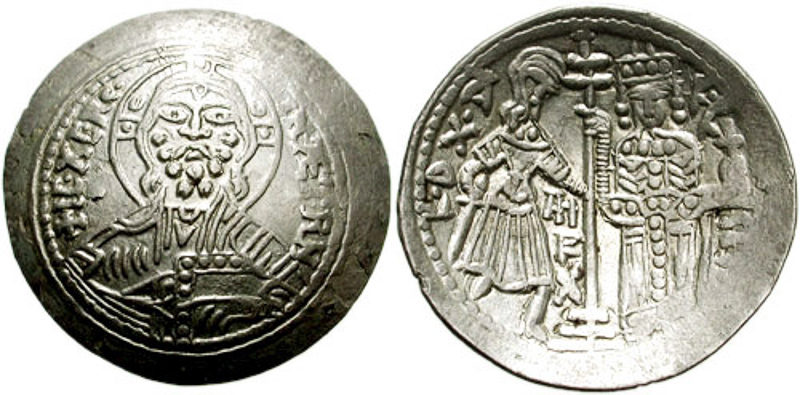 Another special interest of Zentz are the scyphate, or concave shaped, coins that were minted towards the end of the Roman Empire. His general collection of ancients also includes Celtic, Greek, Roman and Ptolemaic coins.  Zentz also has a basic collection of Victorian, Edwardian and Georgian coins from England.
If Zentz had to choose a favorite story from the Canon, it would be The Adventure of the Blue Carbuncle. "My reason being, of course, the ending where Holmes does 'not' work in the interests of the state. Oh, he doesn't work against them, but he makes a decision based on what he believes to be right. Also, it has a holiday flavor."  The Adventure of the Lion's Mane is the one story of the Canon that Zentz does not love.
Zentz has assembled a 'virtual collection' of Sherlockian images, etc., that he would like to collect, if given the resources. These include a Gasogene, a Tantalus, Colonel Sebastian Moran's air rifle, a Deerstalker's cap, a Pipe, etc.
Outside of numismatics, Zentz has interests in the history of the Eastern Roman Empire, older science fiction and is an amateur astronomer. Some of his favorite authors include H.G. Wells, Jules Verne, Cordwainer Smith, Robert Heinlein, and the late Baker Street Irregular member Isaac Asimov.
Zentz is a former sport skydiver with over 200 jumps and was kind enough to share a video of one of his jumps from a few years back.