Basil Rathbone Reads Edgar Allan Poe's The Raven
"Nothing stirred over the vast expanse save a pair of ravens…"
– The Hound of The Baskervilles (HOUN)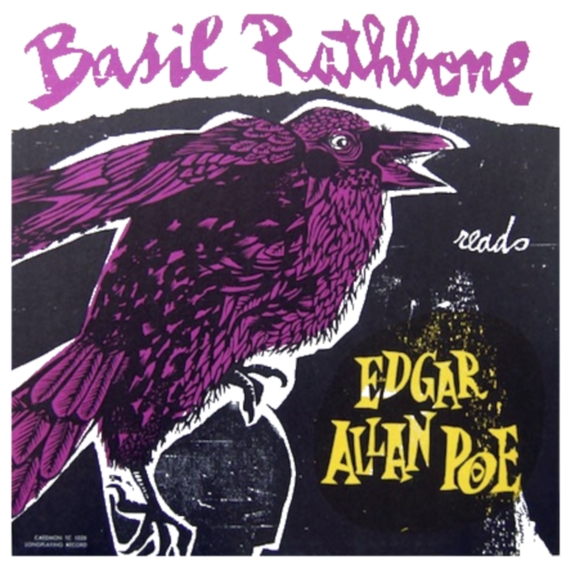 With Halloween approaching later this week, we present this recording of Basil Rathbone doing a dramatic reading of Edgar Allan Poe's The Raven.
Poe is widely credited with creating the genre of detective fiction and his character of Dupin is referred to in A Study in Scarlet. To your truly, when I picture Sherlock Holmes, I see Basil Rathbone.
In the spirit of the holiday…..
Nevermore!