"He was in a pitiable state of reaction, with every nerve in a twitter."
– The Man With The Twisted Lip (TWIS)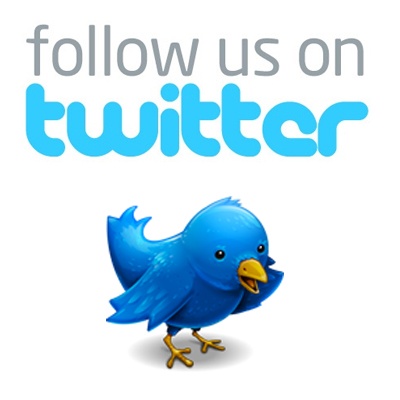 For those of you who are active in the area of social media, you can follow The Fourth Garrideb on Twitter – our "handle" is @FourthGarrideb.
There are several other Sherlockian and numismatic organizations currently on Twitter. Click on any of the names below to be taken to their Twitter feed.
American Numismatic Association
Watson's Tin Box of Ellicott City, MD
Obviously, this list is just scratching the surface of possible accounts you could follow on Twitter and that is half the fun of exploring Twitter. You'll never know what you might find on Twitter.
My mind rebels at stragnation. Give me problems, give me work. "SIGN". 2nd medal is available -now! Email for details pic.twitter.com/6RWw31Cl86

— Sherlock Holmes Esq. (@DtSHGes) August 19, 2014
We'll have more on that medal in another post later today.
Happy tweeting!