"Sherlock Holmes laughed."
– The Adventure of Silver Blaze (SILV)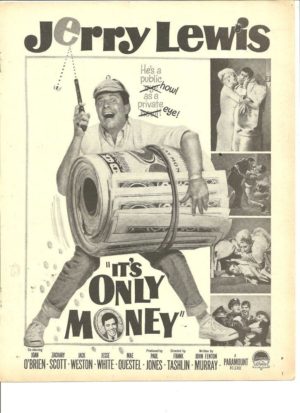 The 1962 comedy film of It's Only Money starring Jerry Lewis is turning out to be a treasure trove for Sherlockian numismatists. While Lewis never dons the deerstalker in the film, he is often seen wearing one in the promotional items for the film such as the poster above or the Enjoyment Certificates that we covered in an earlier post.
We now share news of two different Laugh Certificates that feature Jerry Lewis in a deerstalker. While the Enjoyment Certficates were designed by Paramount Studios and used by theaters here in the United States, these two Laugh Certificates were used in Malayia.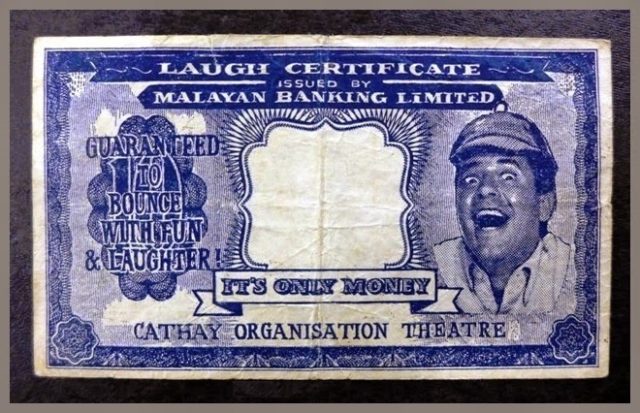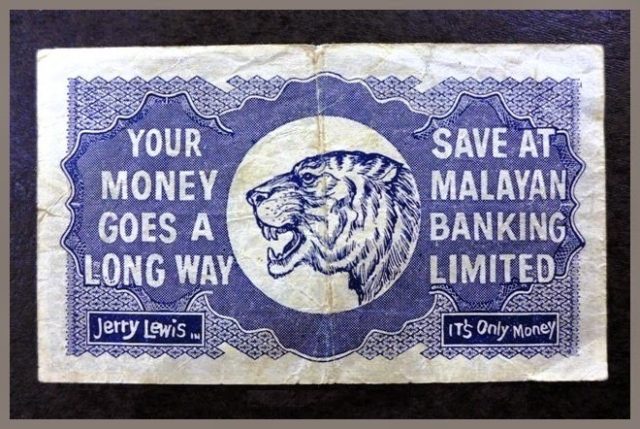 Our first Laugh Certificate is in blue ink on a white background and was issued for the Cathay Organisation Theater.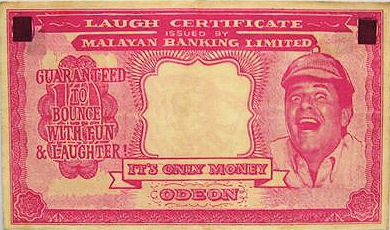 Our second Laugh Certificate is printed with pink or light red ink on a white background and was done for the Odeon Cinema.
Both notes measure at 76mm tall and 130mm wide and feature a tie-in with the Malayan Banking Limited.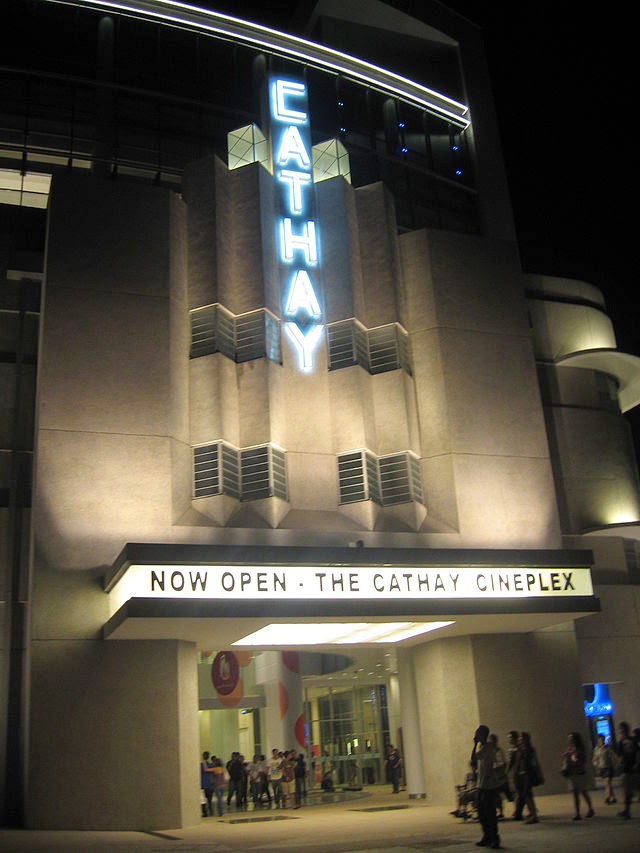 The Cathay Organisation was established in 1935 as Associated Theatres Ltd. and opened its first cinema in Kuala Lumpur the next year.  Cathay Cinema was the country's first air-conditioned cinema andthe first skyscraper, the tallest in Southeast Asia during that time. It was converted into a Red Cross casualty station during World War II . After the end of war in 1945, Cathay reopened and it was Singapore's first cinema to show American and British pictures as its first screening after closure.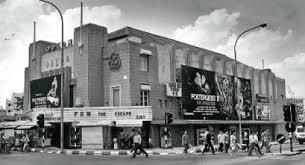 The Odeon Cinema was opened in 1936, by the Cathay Organization with two cinema halls and is styled in Art Deco architecture.
Malayan Banking Ltd. was founded in 1960 and grew rapidly to more than 150 branches around the time the movie premiered. Now known as Maybank, they have a network of over 400 branches throughout Malaysia.
It's interesting that we now have three different numismatic items from this mediocre movie. Will we finding in others in the near future?
Thanks to Dickson Niew for supplying us with the information in this post.