Medals of the 1911 Prince Henry Tour and Arthur Conan Doyle
"It's my race anyhow…"
– The Adventure of the Silver Blaze (SILV)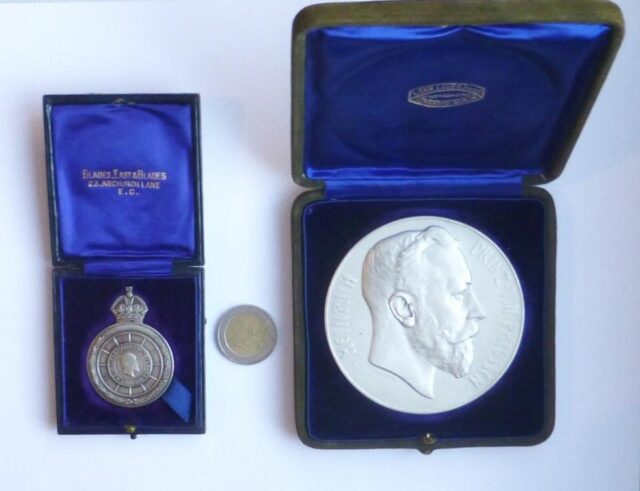 During the summer of 1911, Prinz Albert Wilhelm Heinrich von Preußen of Prussia arranged for a multi-country auto race as a gesture of goodwill for the upcoming coronation of King George V. Starting in Hamburg on July 4, 1911, the Prince Henry Tour ended in London on July 1, 1911.
Prince Henry was one of the 37 German teams competing in the race against 28 English teams. In an interesting twist, a member of the opposing team had to ride along in each auto entered in the race.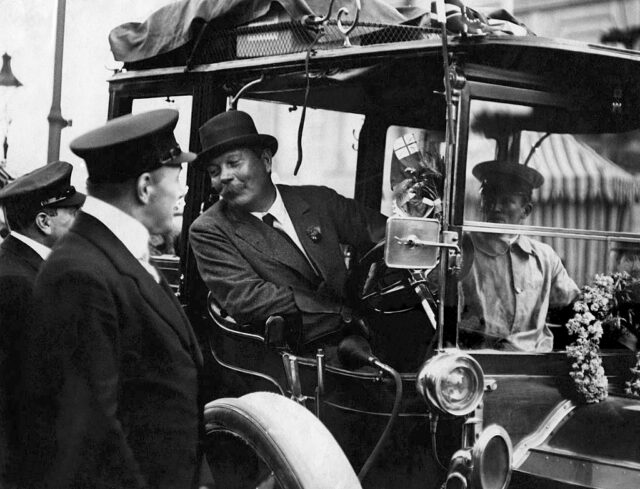 Why am I telling you about this race? Well, Arthur Conan Doyle was a participant in the race, driving #52, which was his green 16 horse-power Dietrich-Lorraine. You can learn more about ACD's partiicipation in the race by clicking HERE.
At the end of the race, which the British team won, successful participants were awarded medals by both  the Imperial Automobile Club of Germany and the Royal Automobile Club of Great Britain.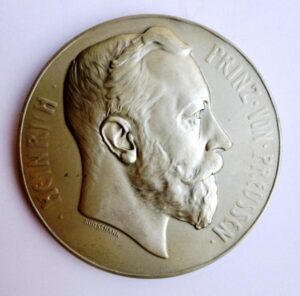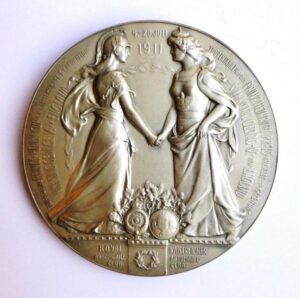 The Imperial Automobile Club of Germany Prince Henry Tour Medal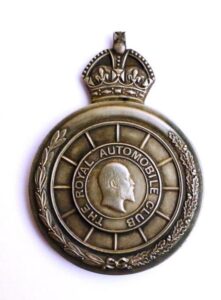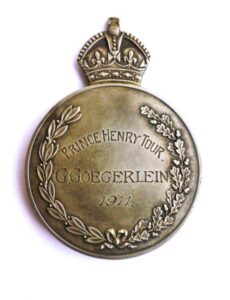 The Royal Automobile Club of Great Britain Prince Henry Tour Medal 
Somewhere out there, Sir Arthur Conan Doyle's participation medals from the Prince Henry Tour are waiting to be rediscovered.
We first learned of these medals by reading this post, and we have blatantly stolen the pictures of the medals from that post. Copyright & ownership of those photos belong to that original author, who we have unsuccessfully try to contact.