We are sharing this post from the British Royal Mint's website. To see the original post, click HERE.
Sherlock Holmes' Creator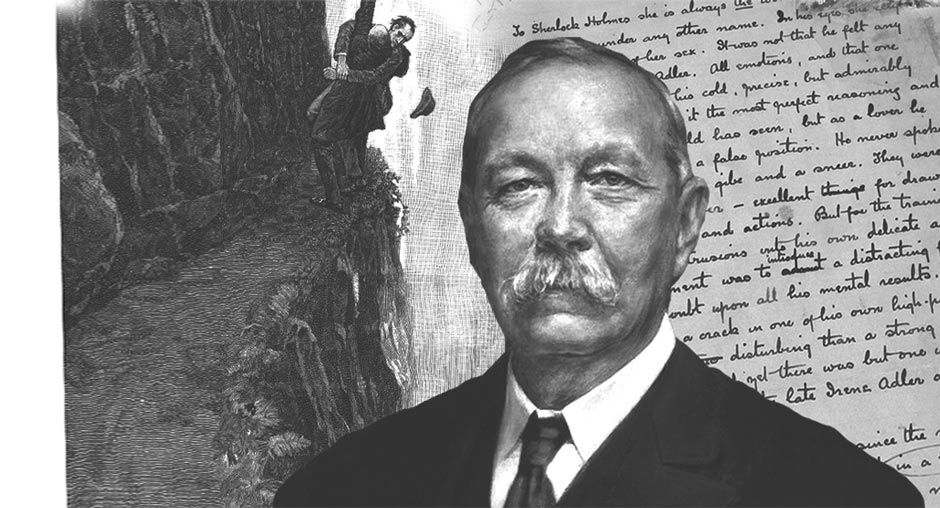 Sir Arthur Ignatius Conan Doyle was born on 22 May 1859 in Edinburgh. He is best known for his creation of the most famous detective in literature, Sherlock Holmes™. The character first appeared in A Study in Scarlet, published in 1887. Portrayed as a brilliant detective with intuitive deduction skills, Sherlock Holmes pursued criminals throughout Victorian and Edwardian London, the south of England and continental Europe.
Stephen Raw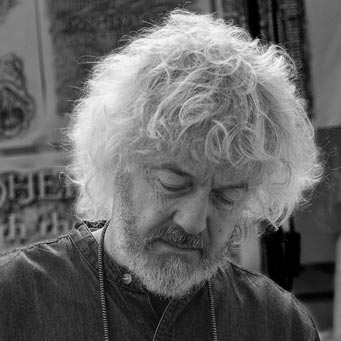 The Royal Mint's interpretation of Sherlock Holmes, released via a 50p coin for the 160th anniversary of Conan Doyle's birth, was designed by textual artist and designer Stephen Raw – a longtime fan of the detective. Stephen Raw first connected with Sherlock Holmes through a radio dramatisation, which then drew him to the stories themselves, as well as television and film adaptations.
"In my design for the coin I have listed the most popular of those adventures but by necessity have kept the words very small. I hope it will encourage the 'inner detective' in those who are intrigued by the coin. Naturally, the only way to solve 'the mystery of the text' is by using that essential piece of equipment always carried by the intrepid sleuth: a magnifying glass."