Numismatic Tributes To Frederic Chopin
"What's that little thing of Chopin's she plays so magnificently…"
– A Study In Scarlet (STUD)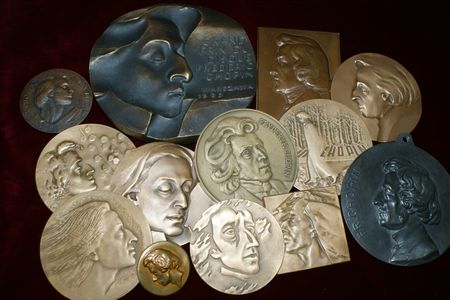 Frederic Chopin, the musical prodigy, was only mentioned once in the 60 stories of the Canon and that was towards the end of A Study In Scarlet. However brief his appearance in the tale, he might be the most honored person in medallic form of anyone mentioned in the Canon that is not royalty. This post could easily be two or three times longer than it is.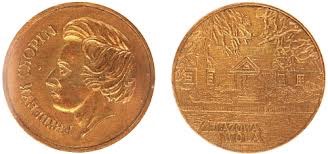 First, we have this 35mm bronze medal that features the house where Chopin was born in the Zelazowa Wola section of Poland.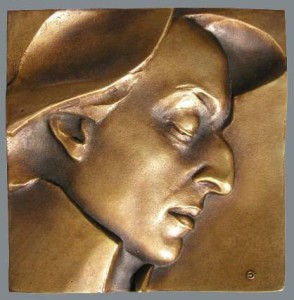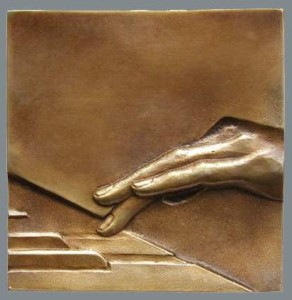 Ewa Olszewska-Borys of Poland has created a few medals of Chopin and states that he is one of her favorite subjects to sculpt. This cast bronze medal, while quite minimalist in its design, presents a powerful image.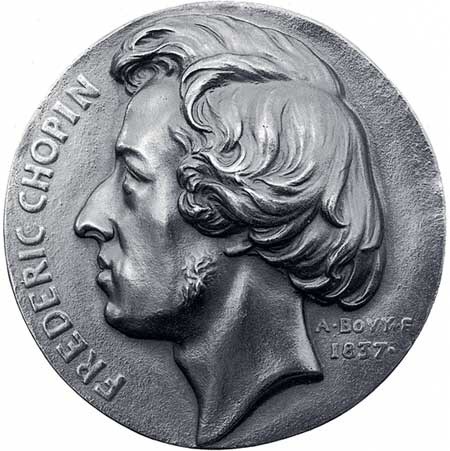 This large bronze medallion by the French sculptor, Jean-François-Antoine Bovy, is one of the earliest known medals of the composer.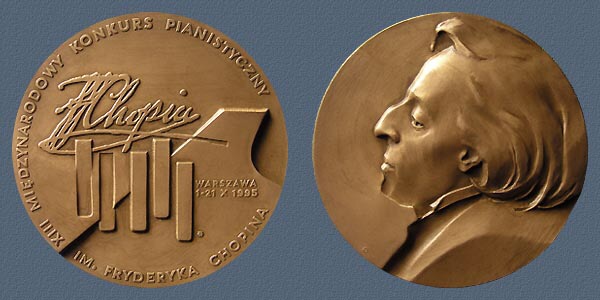 Another bronze medal sculpted by Ewa Olszewska-Borys, this 70mm medal was struck for the 1995 International Chopin Piano Competition in Warsaw.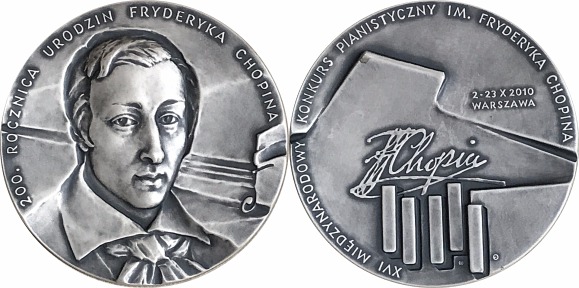 The International Chopin Piano Competition is held every five years in Warsaw. Ewa Olszewska-Borys was again commissioned to design the medal for the 16th version in 2010 that was also the bicentennial of Chopin's birth. The 80mm medal was issued in silver plated (20 minted, $95 issue price) and bronze (102 minted, $50 issue price).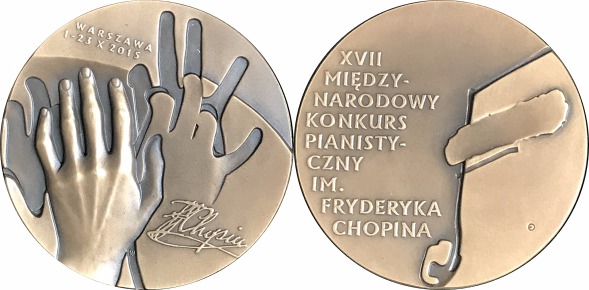 Olszewska-Borys was again commissioned to design the medal for the 2015 Competition as well. The 70mm bronze medal sold for $40 and 100 medals were issued.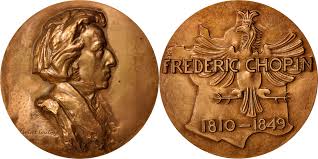 Robert Couter designed this 67mm bronze medal of Chopin in 1967.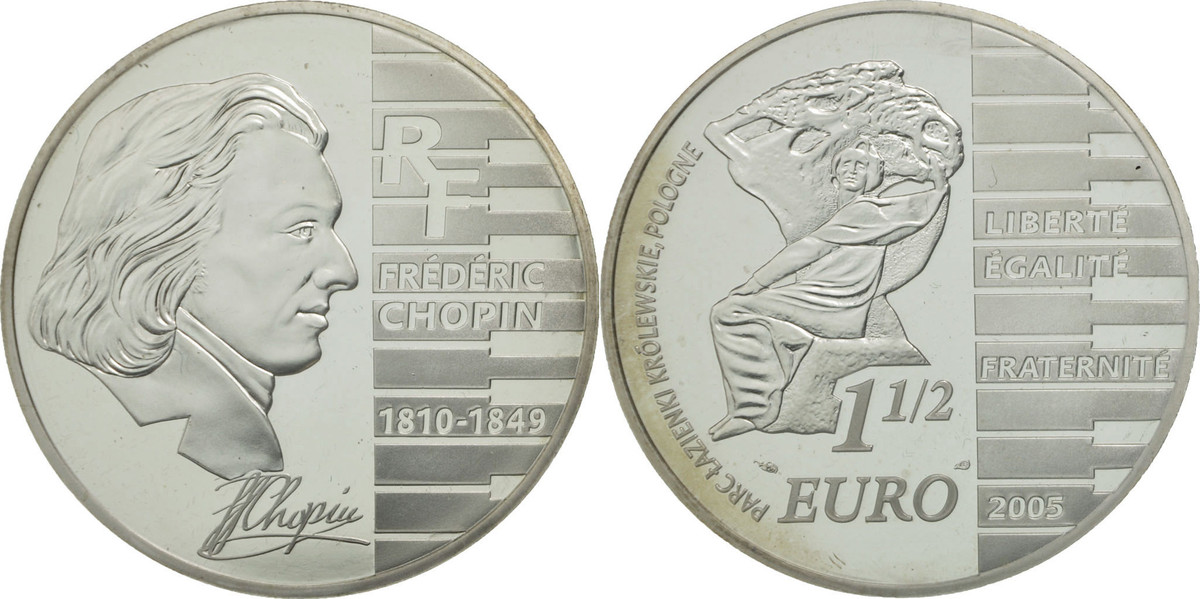 France issued this silver 1 1/2 Euro coin in 2005 honoring Chopin.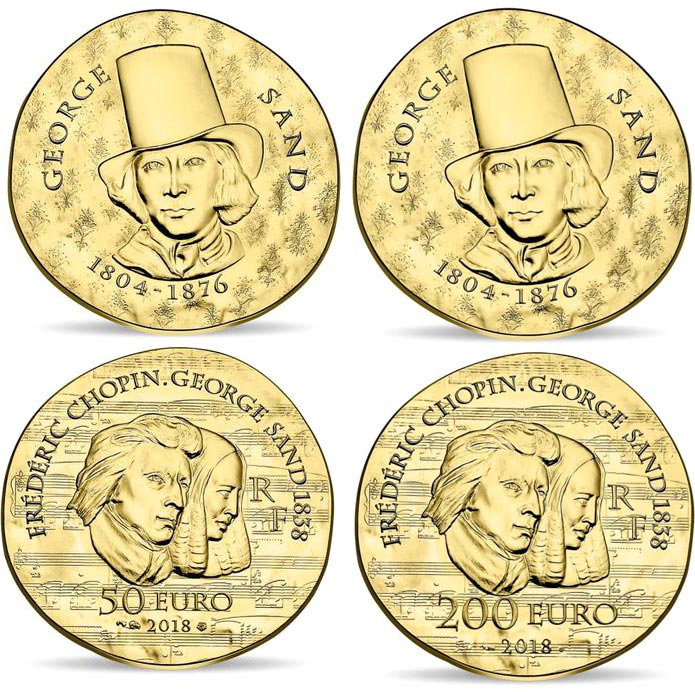 France honored George Sand, who had a relationship with Chopin, as part of their Women of France series in 2018. A silver 10 Euro had a mintage of 10,000 coins, while the gold 50 Euro and 200 Euro coins had mintages of 1,000 and 200 pieces each.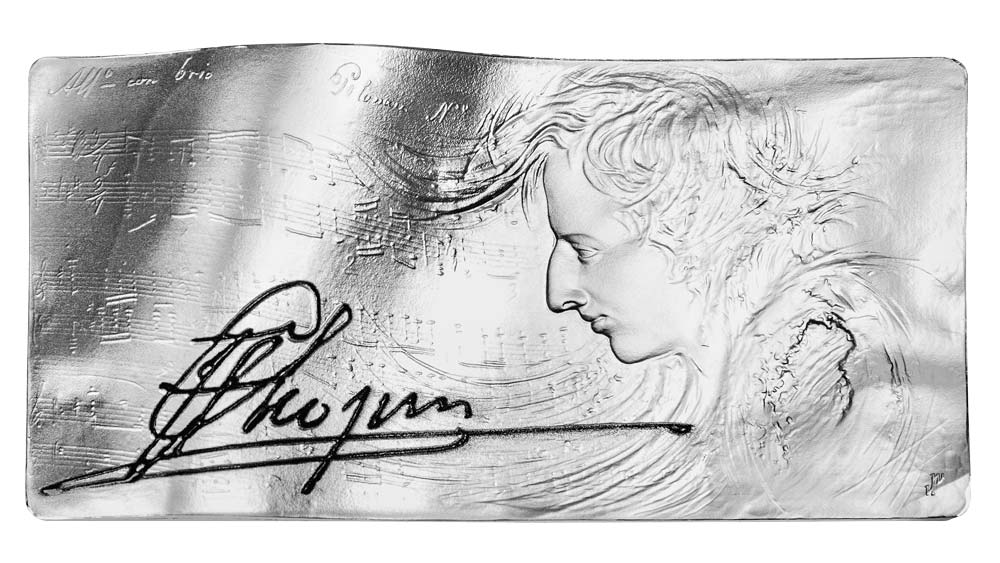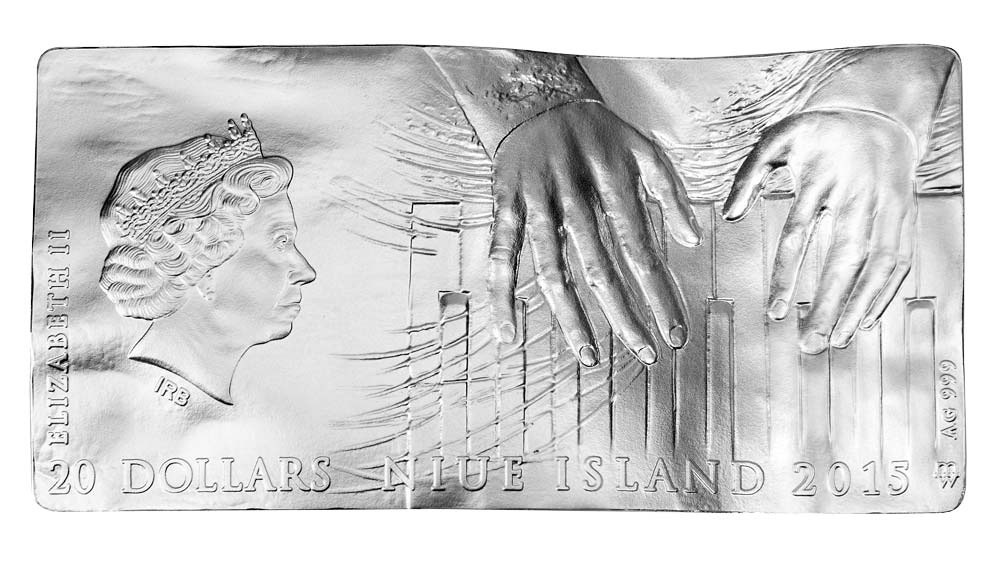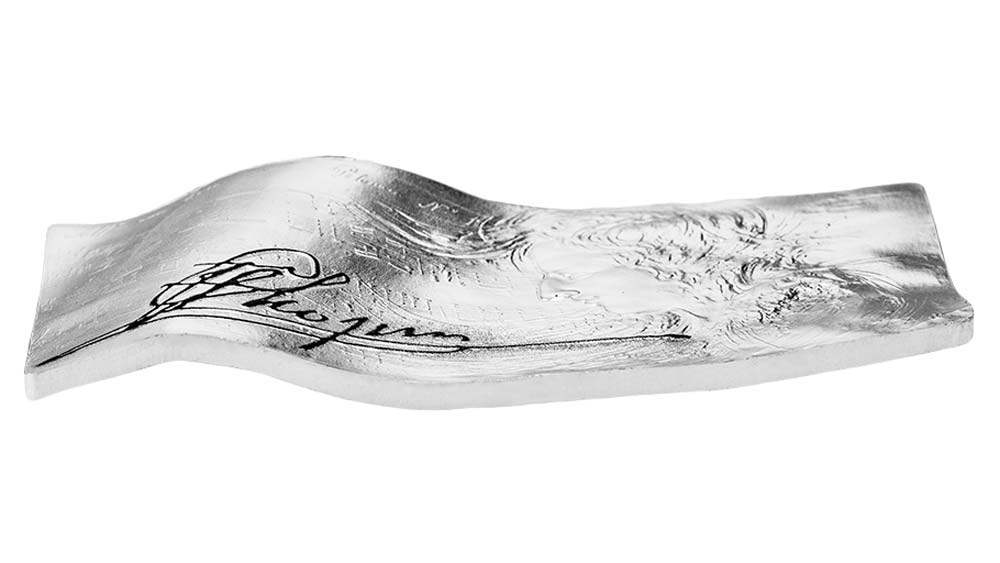 The Polish Mint struck this impressive $20 coin for Niue Island in 2015. This 45mm by 90mm coin is not flat like most coins, but simulates a wave when looked at from the edge. Mintage was 600 coins for this interesting piece.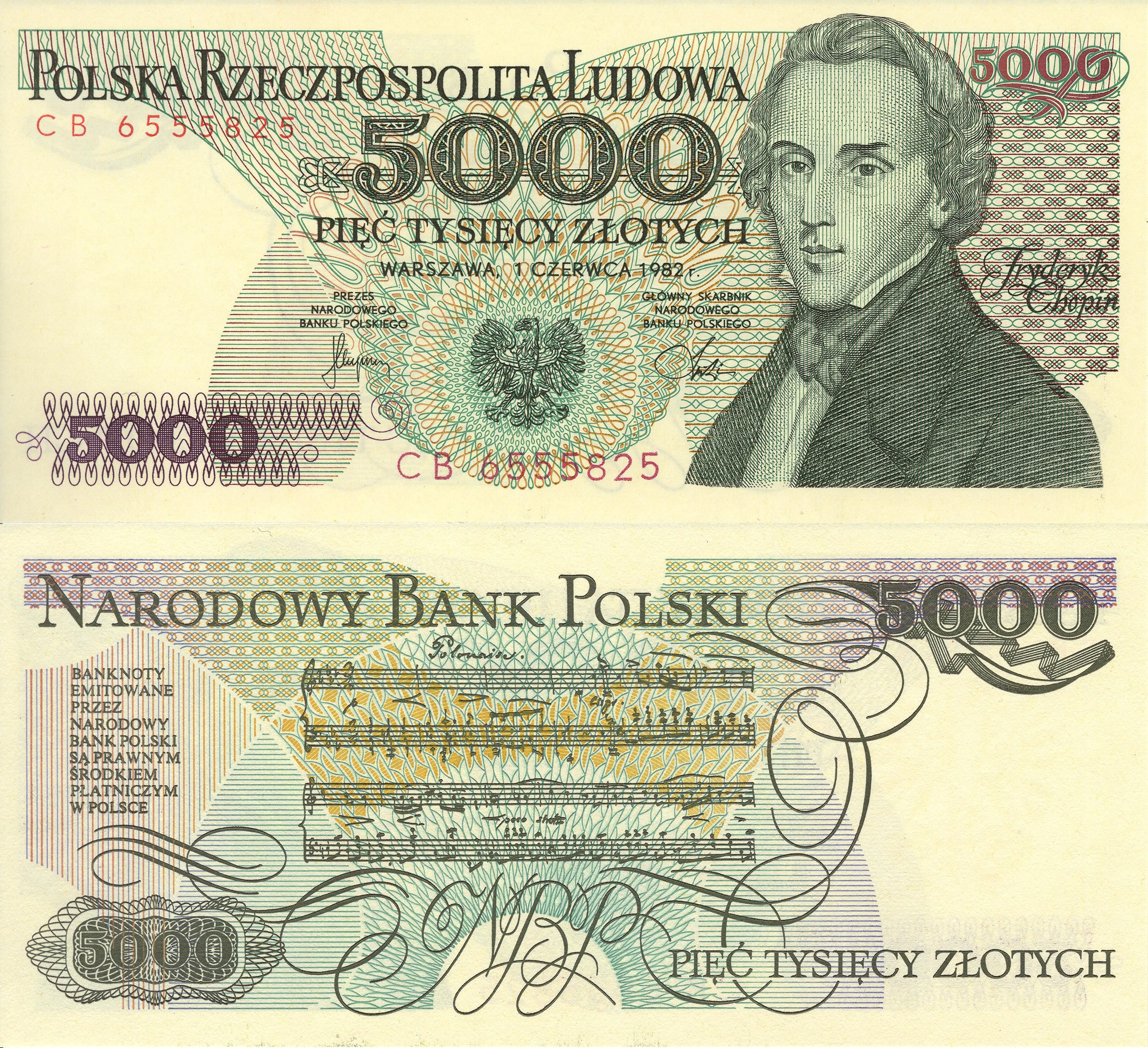 During the 1980s, Chopin graced the front of the Polish 5000 Zloty banknote. Chopin would again grace another Polish banknote, when he was featured on a 20 Zloty note in 2009 for the bicentennial of his birth.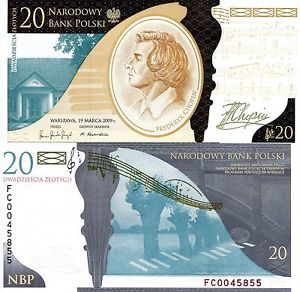 We've only scratched the surface here with these items that honor Frederic Chopin. Perhaps we'll return to this topic again in the future.