Faces of Watson: Sir John Mills
"… besides being an incomparable actor."
– A Study in Scarlet (STUD)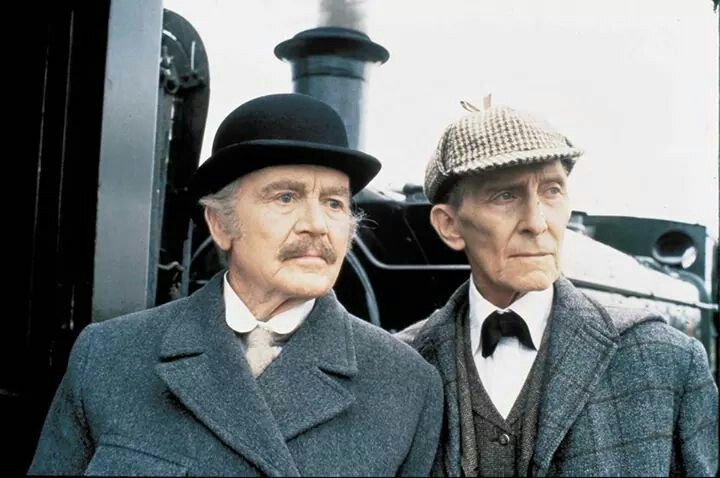 John Mills as Watson, Peter Cushing as Holmes in The Masks of Death (1984)
In all honesty, when I hear the name of the actor John Mills, my first reaction is his portrayal of William Robinson in the 1962 Disney film Swiss Family Robinson. I was shocked when I realized that the John Mills, who was Dr. Watson to Peter Cushing's Holmes in the 1984 movie The Masks of Death, was the same actor.
John Mills starred in over 120 films in a career that spanned over seven decades. You can read more about him on his Wikipedia page or his 2005 obituary that was published in The Guardian.
According to his obituary, Mills was awarded the Commander of the British Empire (CBE) order in 1960.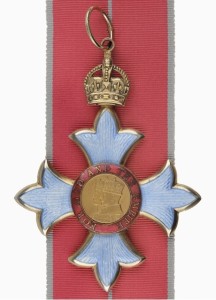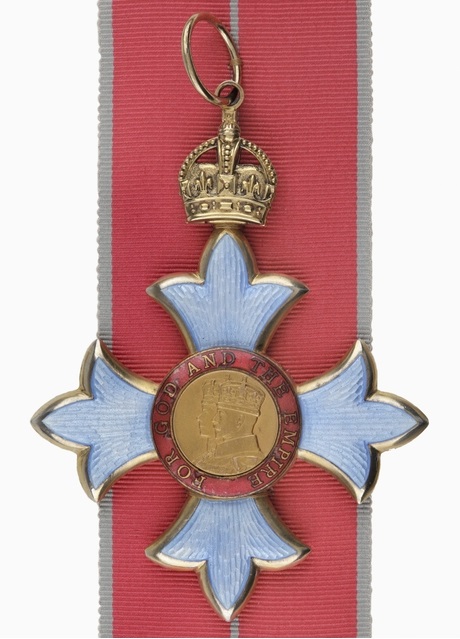 The badge for the CBE is in the form of a cross patonce (having the arms growing broader and floriated toward the end), the obverse of which bears the left facing busts of King George V and Queen Mary; the reverse bears George V's Royal and Imperial Cypher. Both are within a ring bearing the motto of the Order. The badges are enamelled with pale blue crosses and crimson ring, and is suspended from a ribbon that is rose-pink with pearl-grey edges, with the addition of a pearl-grey central stripe for the military division.
Mills's obituary in The Guardian also mentions that he was knighted in 1976. By using an obituary finder, more information and different accounts about Mills's life can be found too.
When Sir Arthur Conan Doyle was knighted in 1902, no insignia existed for Knights Bachelors. This was rectifed in 1926, with a 2 3/8 by 1 3/8 inch medallion. The insignia is described as "Upon an oval medallion of vermilion, enclosed by a scroll a cross-hilted sword belted and sheathed, pommel upwards, between two spurs, rowels upwards, the whole set about with the sword belt, all gilt." Sir John Mills would recieve a decoration similar to the one pictured below.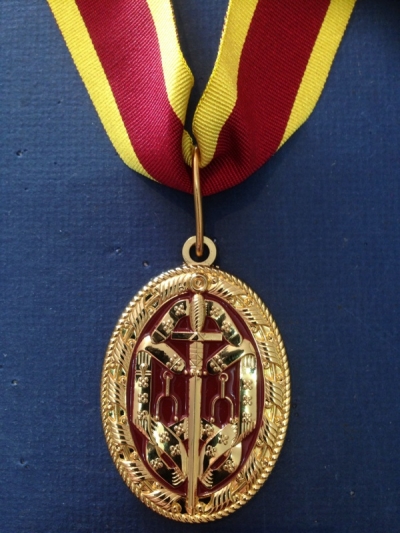 For those not familiar with the 1984 film, check out the movie below.