Numismatic Friends of Sherlock Holmes Dinner to be held during the 2018 ANA National Money Show
"… I should walk over in time for dinner."
-The Hound of the Baskervilles (HOUN)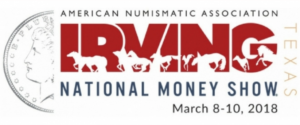 The Fourth Garrideb will be in Irving, Texas for the American Numismatic Association' National Money Show being held March 8-10, 2018 at the Irving Convention Center.
The Numismatic Friends of Sherlock Holmes Dinner will be held on Friday, March 9, 2018  with being seated for dinner at 7:00P at the Ranch at Los Colinas, just a few blocks from the Convention Center. Both Sherlockians and numismatists are invited to attend. Individuals will order off the restaurant's menu and be responsible for their own tabs.
The dinner is purely social – no scholarly papers, no slideshows, no quizzes . . . just good food and conversation.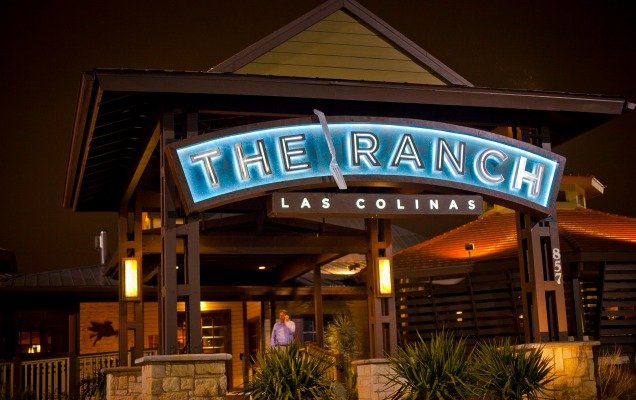 The Dallas Observer has this to say about The Ranch at Las Colinas:
The mood evoked at The Ranch at Las Colinas goes far beyond its namesake. Yes, the design of the place, inside and out, suggests that you kick off your spurs and mosey up to the bar for a cold one. But the Lonesome Dove decorations are accompanied by a serious upscale vibe. The sleek granite bar top holds selections from The Ranch's more-than-ample wine list, as well as pints from the Texas-only draft menu. If you get hungry, there is more than just standard bar food. The menu features several items grown and harvested locally. 
As has become our custom at these gatherings, TFG will be issuing a souvenir to the attendees.
For more information or to RSVP, please click HERE. We hope you can join us!