U.S. Coins Designed By Marika Somogyi
"If I were a sculptor …"
– The Problem of Thor Bridge (THOR)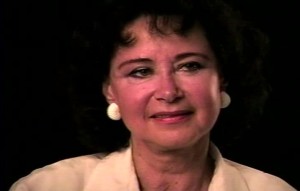 Marika Somogyi, the sculptor of the 1987 Sherlock Holmes medal, has created designs for two United States commemorative coins. The first was the obverse of the 1991 Mount Rushmore silver dollar. Her second design is the obverse of the 2001 United States Capitol Visitor Center silver dollar.
Let's take a look at these two coins…..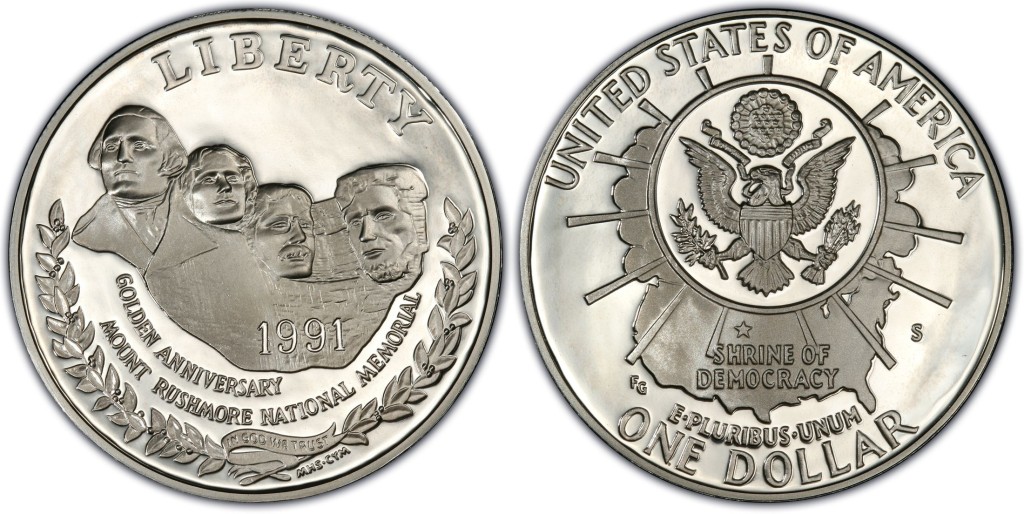 The 1991 Mount Rushmore Silver Dollar was issued for the golden anniversary of the national monument. Surcharges raised from the commemorative coin program (half dollar, silver dollar and gold $5) went to the Mount Rushmore National Memorial Society and the US Treasury.
The obverse design of the silver dollar contains a view of Mount Rushmore. The mountainside carving by Gutzon Borglum features busts of Presidents George Washington, Thomas Jefferson, Theodore Roosevelt, and Abraham Lincoln. At the bottom of the coin are two laurel wreaths with a ribbon containing the motto "In God We Trust".  Somogyi's design was modeled by Chester Young Martin. The reverse of the coin features a design by Frank Gasparro, a former Chief Engraver for the U.S. Mint. Gasparro designed the reverse of the Lincoln Memorial cents that circulated for 50 years, starting in 1959 and can still be found in pocket change today.
2,500,000 dollars were authorized to be struck. The Philadelphia Mint struck the uncirculated version and 133,139 coins were sold. The San Francisco Mint struck the proof versions and 738,419 coins were sold.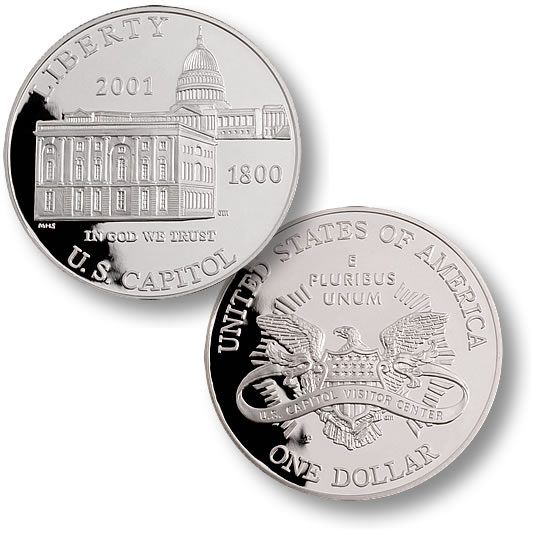 Somogyi designed the obverse of the 2001 U.S. Capitol Visitor Center silver dollar, which features the original Capitol building of 1800 and the current Capitol of 2001. John Mercanti, then Chief Engraver at the U.S. Mint, modeled Somogyi's design and also created the design for the coin's reverse.
500,000 of the silver dollars were authorized and all were struck by the Philadelphia Mint. Only 35,380 of the uncirculated versions were sold, while the proof version sold 143,793 coins.