Sherlock Holmes 1937 Hobo Nickel by Pedro Villarrubia
"I gazed with interest and some surprise upon the portrait."
– The Hound of The Baskervilles (HOUN)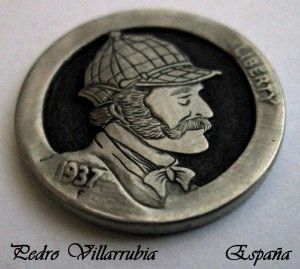 Last week, we published a post about a Sherlockian hobo nickel engraved by Blanca de la Hoz. This week we are pleased to share this post about another Sherlockian hobo nickel – this one engraved by her husband, Pedro Villarrubia.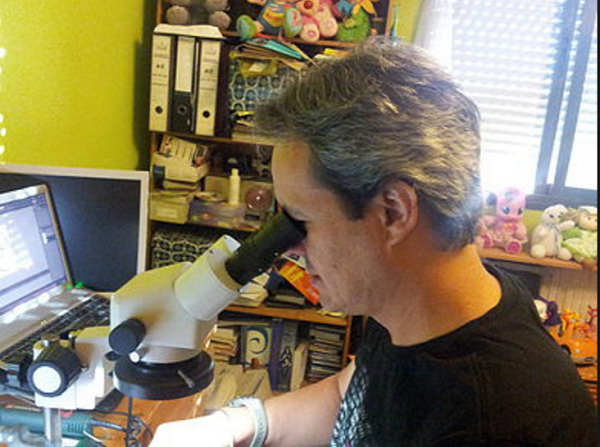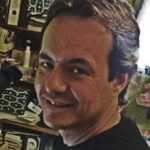 Villarrubia and his wife operate the House of Engraving in Madrid. I cannot encourage you enough to check out the gallery of their work at their website.
For those interested in learning more about hobo nickels, a membership in the Original Hobo Nickel Society is quite the bargain at $20 and includes their quarterly journal Bo Tales.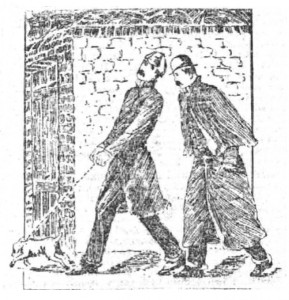 Villarrubia's design is not the classical version of Sherlock Holmes that we have become used to. No, his Holmes is sporting a mustache. There is precedent for Holmes having a mustache, however. The illustration, to the right, accompanied the June 7, 1890 installment of The Sign of Four  while it was being serialized in The Bristol Observer.