Laissez Les Bons Temps Rouler – Mardi Gras Doubloons & Sherlock Holmes
"The French have a very neat way of putting these things."
– The Sign of The Four (SIGN)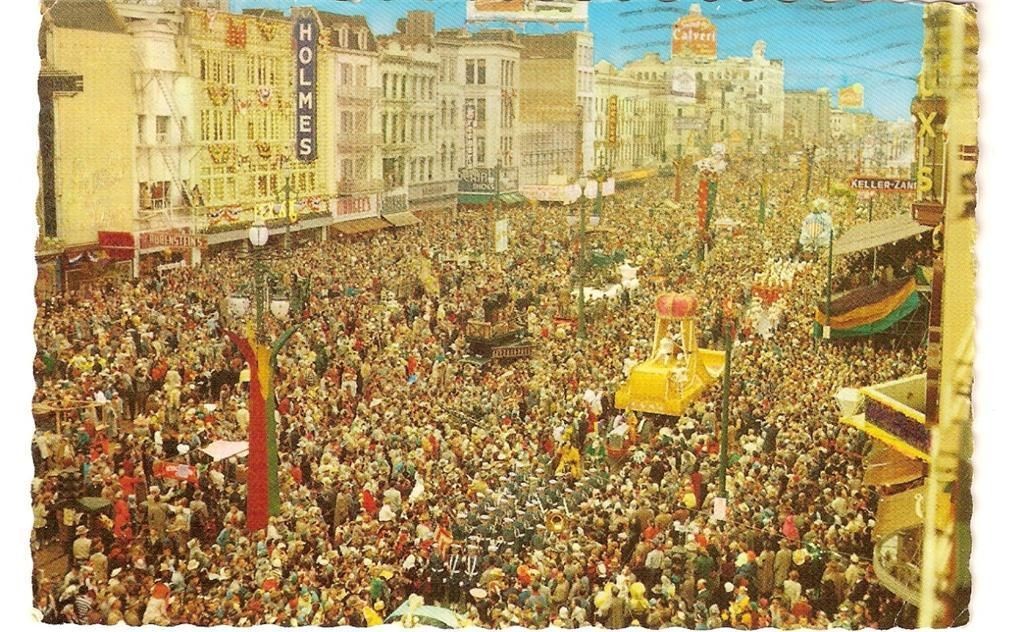 A Mardi Gras parade outside the Holmes Department Store on Canal Street in New Orleans.
Since the early 1980's, five different Krewes in New Orleans have honored Sherlock Holmes on Mardi Gras doubloons. Over the next several weeks, we will have more detailed posts about each of the individual Krewes and the many varieties of doubloons and medals they produced.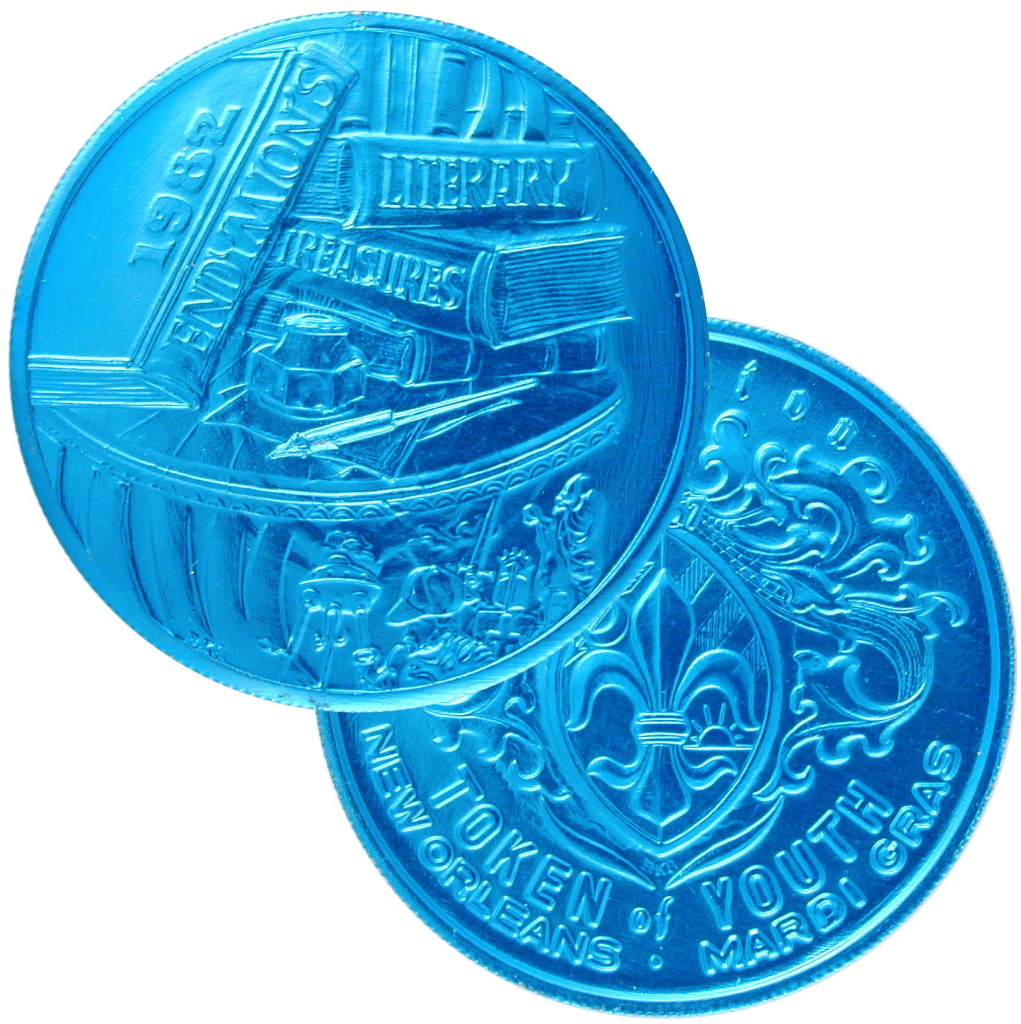 In 1982, the Krewe of Endymion was the first to honor Sherlock Holmes. Their theme that year was "Literary Treasures" and Holmes can be seen at about 5 o'clock on the doubloon's reverse.  Generally, the obverse of these doubloons is the seal of the Krewe and the reverse features the theme for that year's festivities. You can read about the doubloons of Endymion HERE.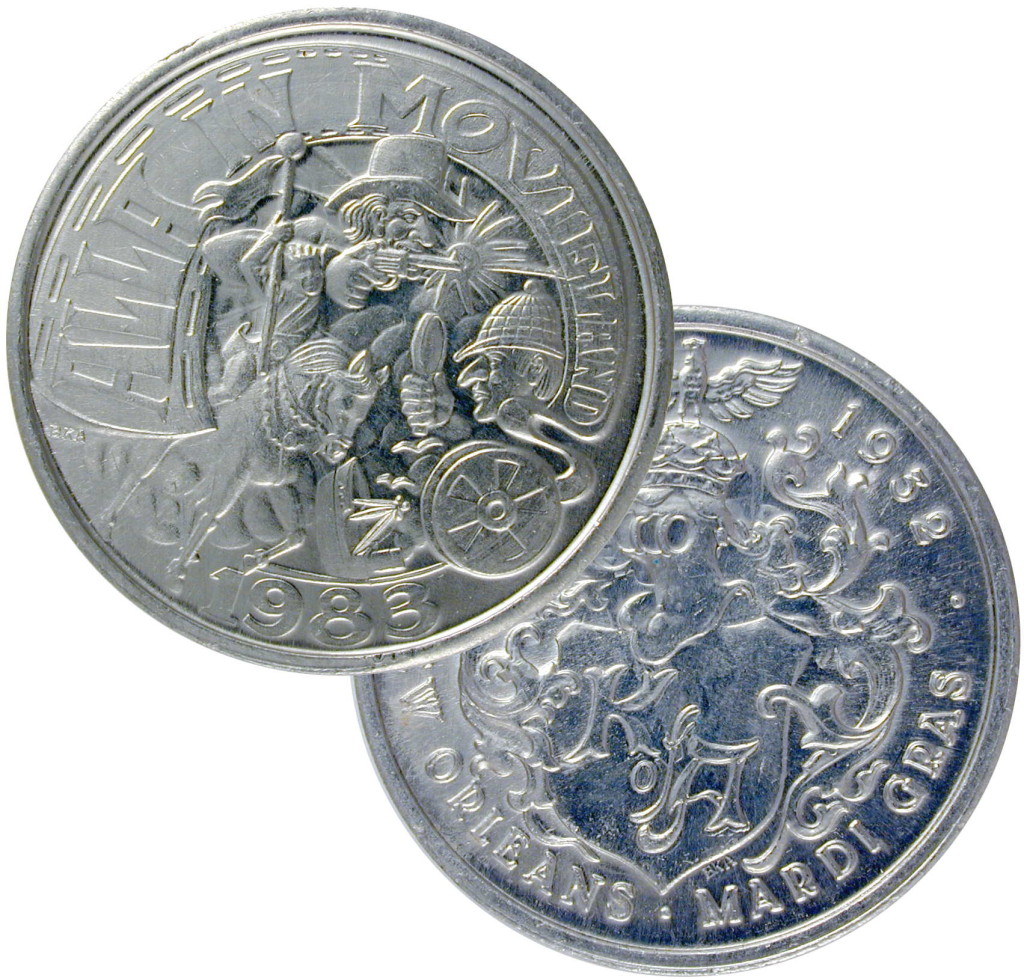 The following year, 1983, the Krewe of Alla featured Holmes prominently for their doubloons with the theme of "Alla in Movieland." You can read about the doubloons of Alla HERE.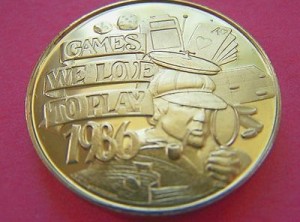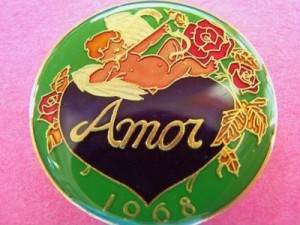 "Games We Love To Play" was the 1986 theme for the Krewe of Amor.  Somehow they decided that an image of Sherlock Holmes tied into the other images of gambling and games of chance. You can read more about the doubloons of Amor HERE.
The Krewe of Caesar, in nearby Metairie, Louisiana had the theme of "Caesar's Library" for their 1993 parade. Holmes can be spotted at one o'clock on the reverse. You can read about the doubloons of Caesar HERE.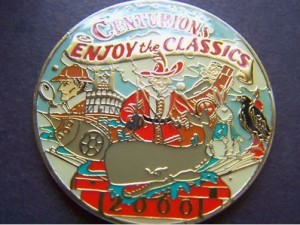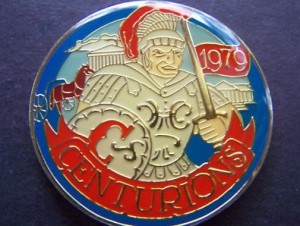 In 2001, the Krewe of Centurions came up with the theme of "Enjoy The Classics." Holmes's profile can be seen at nine o'clock on the reverse. You can read about the Centurion's doubloons HERE
As we post the individual articles about each of the Krewes' doubloons, we'll update this post with links.
Thanks to Robert F. Fritsch, the 7th Garrideb, for the high-resolution photographs.