Save The Date: TFG Dinner Meeting in Dallas – March 3, 2016
"Surely you will stay and have some dinner?"
– Hound of The Baskervilles (HOUN)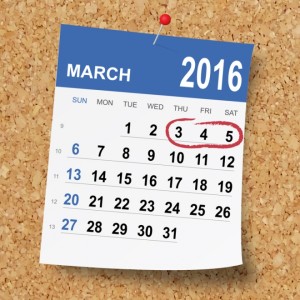 The Fourth Garrideb will be in Dallas, Texas for the American Numismatic Association' National Money Show being held March 3-5, 2016 at the Kay Bailey Hutchison Convention Center.
The Numismatic Friends of Sherlock Holmes Dinner will be held on Thursday, March 3, 2016.  Drinks at 7P, dinner at 7:45P at the Green Door Public House, just a few blocks from the Convention Center. Both Sherlockians and Numismatists are invited to attend. Individuals will order off the restaurant's menu and be responsible for their own tabs.
The dinner is purely social – no scholarly papers, no slideshows, no quizzes . . . just toasts.
The Green Door Public House is the only free­standing restaurant in the Farmer's Market area, conveniently located a few short blocks from the heart of downtown. The Green Door Public House occupies the first floor of a two­ story brick building built in the late 1800's. Its history includes four saloons during the early 1900's and was remodeled and occupied by Liberty Bank in the 1920's when prohibition began. During prohibition, speakeasy owners would paint their doors green to alert customers that they had the "goods."
For more information or to RSVP, please click HERE. We'll have updates as we get closer to March.  Work is also underway for another dinner during the American Numismatic Association's World's Fair of Money in Anaheim, California next August.