Our October Story: The Gloria Scott
"And now I come to the most surprising part of my story, my dear son."
– The Adventure of The Gloria Scott (GLOR)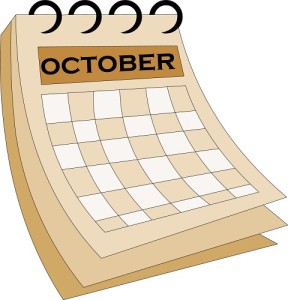 October will soon be upon us.  Our story for the month will be The Adventure of The Gloria Scott.
We'll have our usual features – The 17 Steps, The Punitentiary and Data! Data! Data! during the month. In addition, we expect to have reports of a few recent Sherlockian themed challenge coins, the Fairy coins of the Isle of Man, numismatic items from 1951's Festival of Britain and a book review of a numismatic themed pastiche.
The editorial calendar for the remainder of the year is The Adventure of The Copper Beeches for November and December has to be The Adventure of The Blue Carbuncle.
As always, thanks for reading!