"Has Anything Escaped Me" – Sherlockian News of September 2015
"In my profession all sorts of odd knowledge comes useful…"
– The Adventure of The Three Garridebs (3GAR)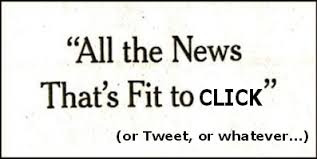 The 13th Garrideb, Peter E. Blau shared this item from the September 17, 2015 edition of the Gloucestershire Echo: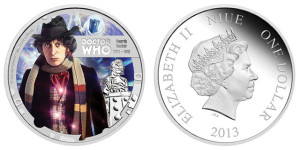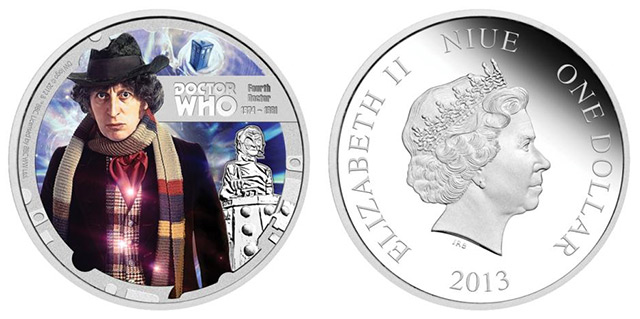 Doctor Who favourite of UK children to appear on banknotes
A quick trip in the TARDIS to the future would reveal that a new face has regenerated on to British banknotes, if the nation's children had their way.
As Doctor Who returns to our screens this weekend, the Doctor has been chosen as the face of future currency in a survey of seven to 16-year-olds conducted by Yorkshire Building Society.
The Time Lord from Gallifrey was the overwhelming favourite to be featured on the next banknote with one in six children (17%) selecting him. Mum and Dad were the next most popular choice with just over 10%, followed by Cheryl, One Direction and Wayne Rooney.
Other answers given for the survey of 2,000 children included Radio 1 breakfast DJ Nick Grimshaw, Winston Churchill, Stephen Hawking and Sherlock Holmes.
If the Doctor – who is currently played by Glasgow born actor Peter Capaldi – was to appear in his current incarnation on the note, he would be the third Scotsman to appear on a Bank of England note.
Eighteenth century economist Adam Smith became the first Scotsman to feature on an English banknote in March 2007 when he appeared on the new series of £20 notes issued by the Bank of England.
Scottish inventor and mechanical engineer, James Watt, was the second to appear in 2011 on a new £50 note.
Unfortunately, Bank of England regulations prohibit fictional characters like Sherlock Holmes or the time-travelling alien Dr. Who.  Maybe we should launch a campaign to get Sir Arthur Conan Doyle's likeness on a banknote……


On September 9th, Queen Elizabeth II became the longest reigning British monarch. The British Royal Mint published a very interesting infographic in their blog post that shows some outstanding numbers in regards to the Queen and coinage.

If you have any Sherlockian news to share, please let us know by emailing us here.