Radio Broadcast of The Adventure of The Living Doll (March 11, 1946)
"… a space not larger than a sixpence."
– The Problem of Thor Bridge (THOR)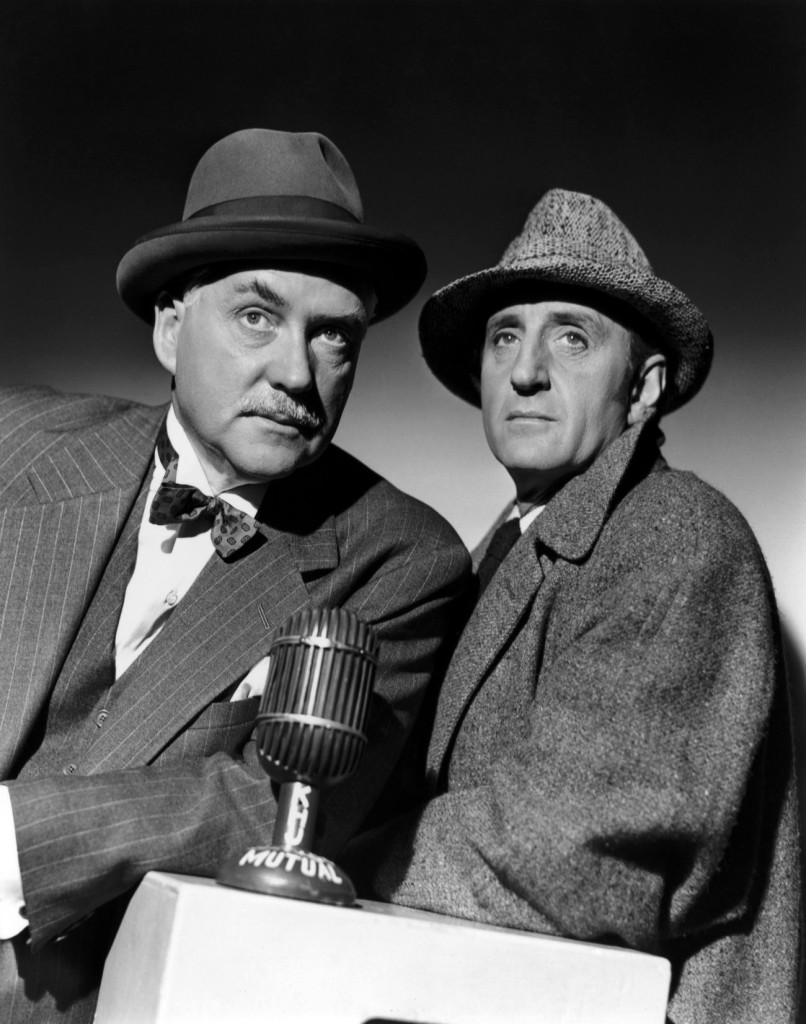 We recently reprinted the article More Mysterious Money Matters by John Hall. That article refers to the March 11, 1946 Mutual Broadcasting System's broadcast of The Adventure of the Living Doll, part of the New Adventures of Sherlock Holmes.
During the story, a dying victim sorted through a stack of coins and handed a sixpence to Holmes. Holmes took this act as a clue to the identity of the murderer.
Below is a recording of the radio show. This and many other recordings of the old Basil Rathbone / Nigel Bruce radio series can be found at the website of the Old Time Radio Researchers Group.