Monetary & Numismatic Mentions: The Dancing Men
"Your cheque-book is locked in my drawer …"
– The Adventure of The Dancing Men (DANC)

In this post, we peruse The Adventure of The Dancing Men looking for mention of monetary transactions and numismatic items. As always, the page numbers [seen here in brackets] refer to the relevant pages in The Complete Sherlock Holmes published by Doubleday / Penguin Books.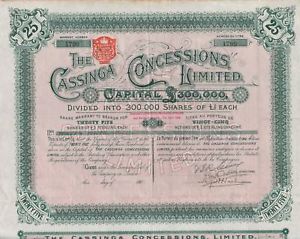 The second paragraph [511] of this month's adventure starts a conversation between Holmes and Watson about a possible investment into South African securities by the good doctor.
'So, Watson,' said he suddenly, 'you do not propose to invest in South African securities?'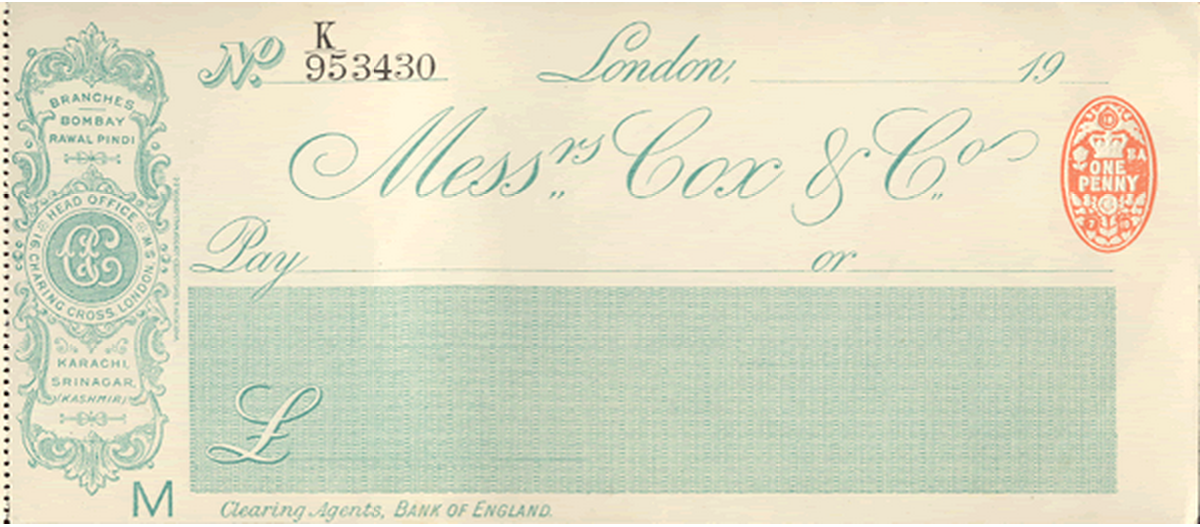 During that same discussion [511], Holmes mentions that he has the Doctor's cheque-book.
"Your cheque-book is locked in my drawer, and you have not asked for the key."
After Abe Slaney is taken into custody and learns that Elsie Cubitt has attempted suicide [525], he tells of how he knew of Elsie and how she fled Chicago.
"Well, Elsie learned some of our ways, but she couldn't stand the business, and she had a bit of honest money of her own, so she gave us all the slip and got away to London."
Slaney later mentions in his confession that Elsie tried to bribe him to go away [525].
"She came down and brought money with her, trying to bribe me to go."