HolmeWork Assignment: Arthur Conan Doyle's Coin Collection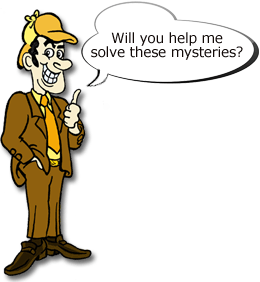 This is the first of what we hope to be a monthly feature, where we ask for your assistance in getting more information on an item.
Earlier this summer, I received an email, in response to one of the announcements about the possible formation of our scion, about some ancient coins that were owned by Arthur Conan Doyle.
This was news to me, as I was not aware that Doyle was a collector.  I passed this nugget onto a few professional numismatists that work for ancient coin dealers and asked if they had any additional information. They were aware of his collection, but could not find any supporting documents or knew of the time frame of when the collection was sold.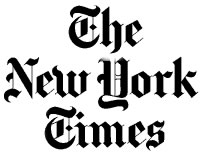 While researching an earlier post about the first television broadcast of The Three Garridebs, I came across an article by Thomas V. Haney, the coin collecting columnist for The New York Times in the 1960's and 1970's, that mentioned Sherlock Holmes.  I jotted down the details and would go back later to the article.
On a personal note, I had met Mr. Haney at a few Young Numismatists Programs that I had assisted Larry Gentile, Sr. with in the early 1980's in New Jersey and New York.  Mr. Haney was a tad curmudgeonly towards some, but also took time to talk to me and encourage me to do more writing.
After I did the first round of postings on our website, I went back to my notes and pulled up Haney's column in the September 8, 1968 issue of The New York Times and then my jaw hit the ground.  Here is the pertinent items from that column:
More than 500 items are in the collection of the late Sir Arthur Conan-Doyle, author of the Sherlock Holmes stories, which has been acquired by Manfra, Tordella & Brookes, Inc. of this city.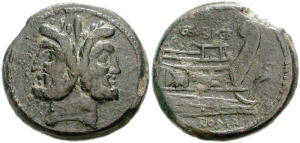 Among these ancients is a huge half-pound bronze Roman – made between 222 and 205 B.C. This money is engraved with the head of Janus, the two-faced god, on the obverse side and the prow of an old war galley on the reverse. Another interesting rarity is a denarius from the time of Mark Antony and Cleopatra.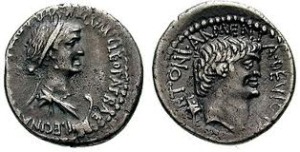 Practically every coin in the collection is ticketed in Sir Conan-Doyle's own writing, The items have been cataloged and will be offered in the company's new fall price list. This list can be obtained by sending a self-addressed envelope to Manfra, Tordella & Brookes.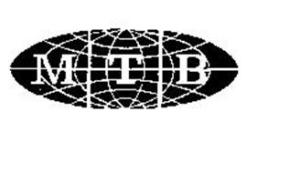 I immediately reached out to my ancient coin collecting friends and to the libraries of both the American Numismatic Association and the American Numismatic Society, with no positive results.
So, does anyone have a copy of the Fall 1968 MTB price list?  It would be nice to find a copy and see if the price list mentions the provenance back to Doyle on his coins. Ideally, we could then document here what ancient coins Doyle had in his collection
Coins pictured are for illustrative purposes only and are not from the Arthur Conan Doyle collection.
UPDATE 12/15/2014 – See our post More On Arthur Conan Doyle's Coin Collection
UPDATE 2/16/2016 – See our post HolmeWork Assignment: Sotheby's Auctioned A Portion of A. Conan Doyle's Coin Collection
UPDATE 3/5/2016 – See our post Sotheby's May 9, 1913 Cataloging of Arthur Conan Doyle's Coins
UPDATE 3/5/2016 – See our post MTB's 1968 Price List of Arthur Conan Doyle's Ancient Coin Collection
UPDATE 3/5/2016 – See our post MTB's "Attractive Folder" For Arthur Conan Doyle's Ancient Coins
UPDATE 3/5/2016 – See our post A Tray From Arthur Conan Doyle's Coin Cabinet