" … pure as snow."
– The Adventure of Lady Frances Carfax (LADY)
We are fortunate that the noted Sherlockian illustrator, Jeff Decker, has shared one of his seasonal cartoons with us here at TFG.  Enjoy!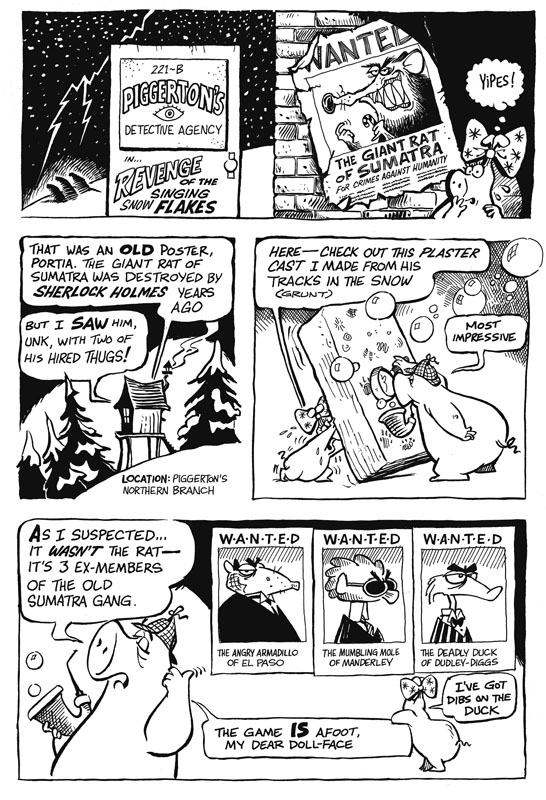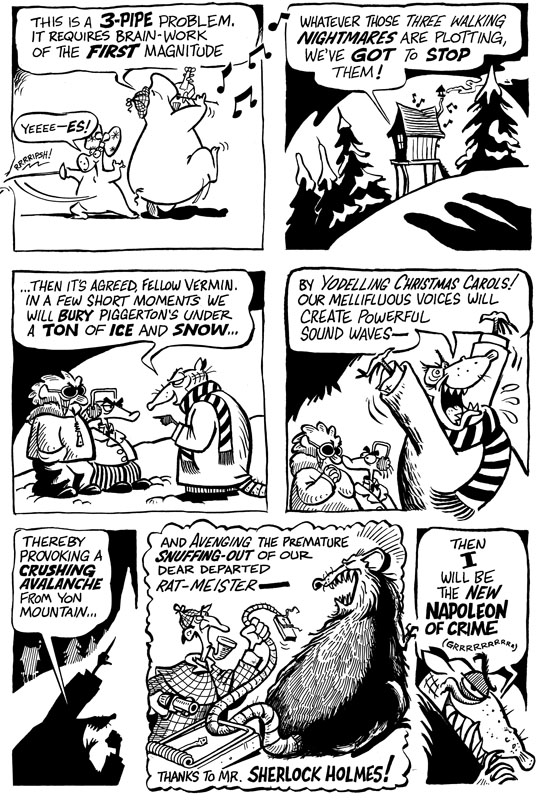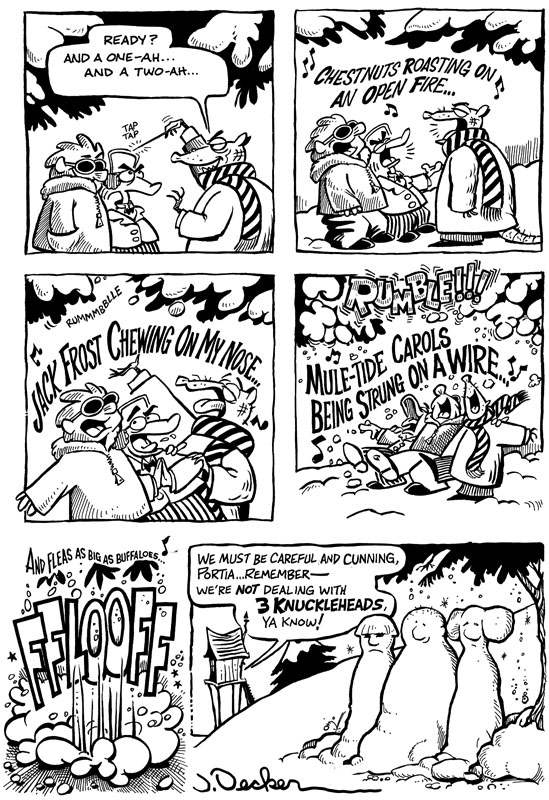 This cartoon originally appeared in The Devonshire Chronicle,
official publication of The Chester Baskerville Society

Jeff Decker was invested by the Baker Street Irregulars as Dr. Grimesby Roylott in 1992. His artwork has appeared in The Baker Street Journal, The Sherlock Holmes Journal, The Baker Street Miscellanea, and various other Sherlockian publications and books around the world. We are pleased to share his contribution here.