The Inquisition – The Veiled Lodger (Answers)
"Now we have the Sherlock Holmes test …"
–  A Scandal in Bohemia (SCAN)
So, how well do you know your Canon and The Adventure of the Veiled Lodger? . Let's see the answers to this month's Inquisition.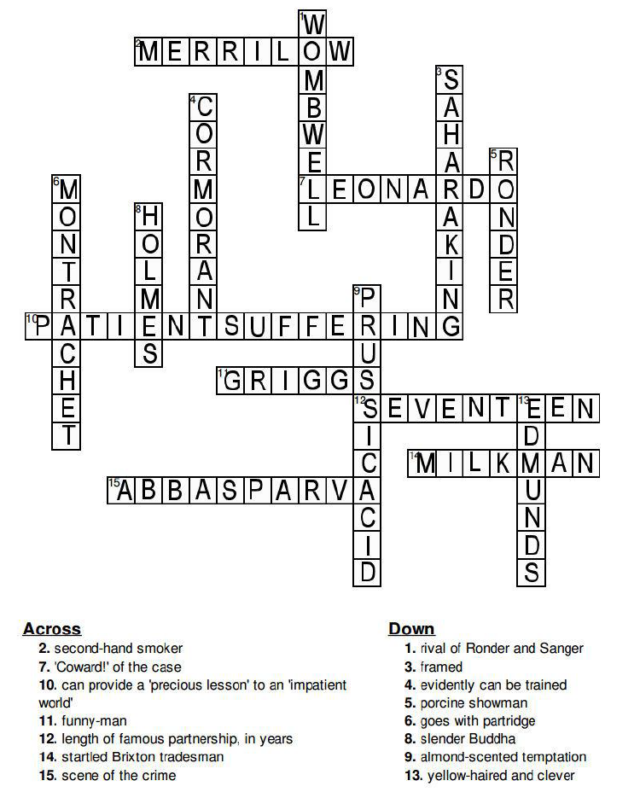 How well did you do on this quiz?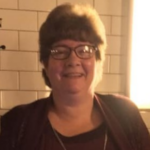 Karen Wilson has the investiture of "A Faithful Scotchwoman" with us and the Adventuresses of Sherlock Holmes. She was the Tantalus (Quizmaster) of Watson's Tin Box for 5 years and for the last three years she has helped develop the "killer quiz" on all 60 stories for that group's annual Mycroft. Karen has been the organizer of the annual Scintillation of Scions conference and is already planning for the 2021 event to be held on August 6-7.