Numismatic Items Featuring Detective Pikachu
"… a very gregarious creature."
– The Adventure of the Silver Blaze (SILV)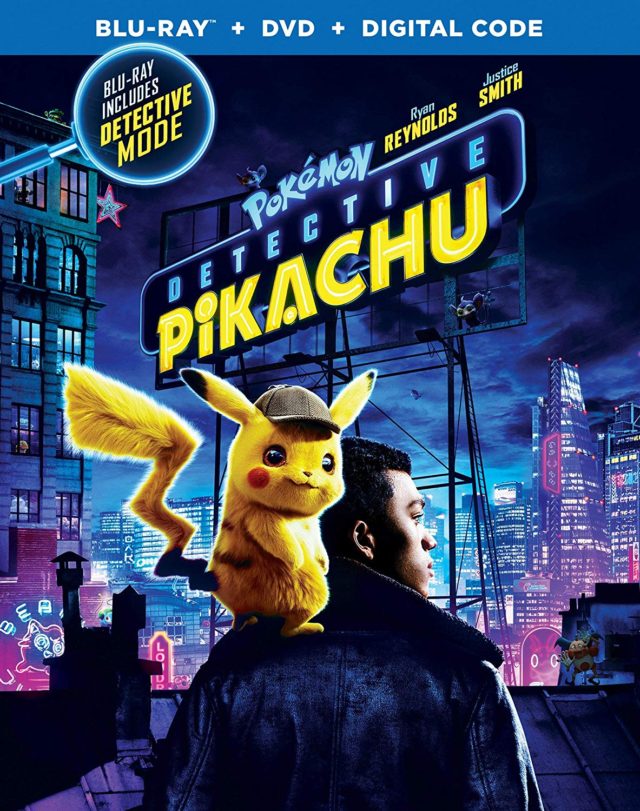 August 6, 2019 is the day that Pokemon: Detective Pikachu becomes available for purchase or rental to the general public. This is as good a time to review a couple of numismatic related items to the furry little detective.The movie was a derivative from the Pokemon Trading Card Game.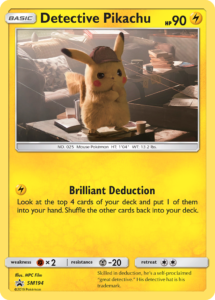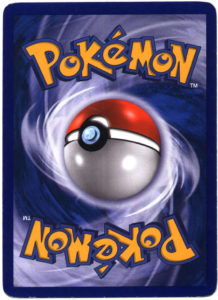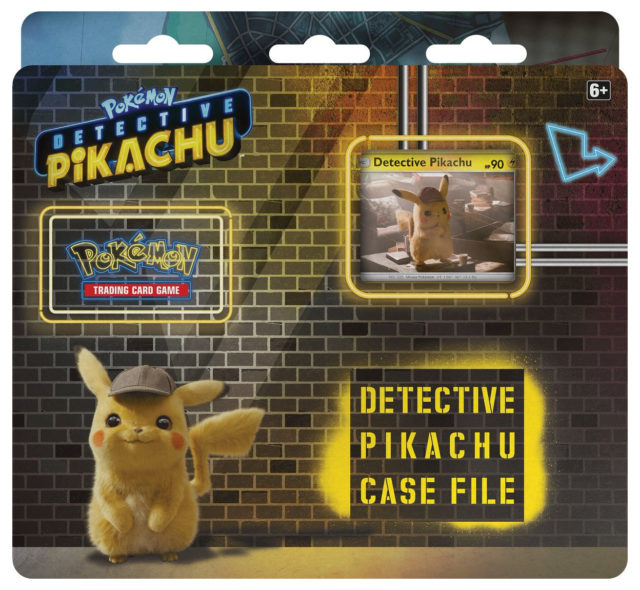 Detective Pikachu Case file is a special 18 card subset of the game that was made available on March 29, 2019, capitalizing on the publicity from the movie. A black plastic game coin that has silver holographic printing on the obverse. The reverse design (in all black) is similar to the back of the Pokemon game card pictured above.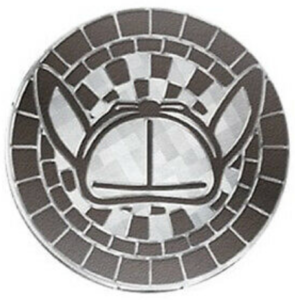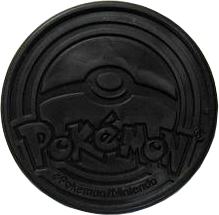 Then there is a very colorful token that has been produced, apparently as a novelty item.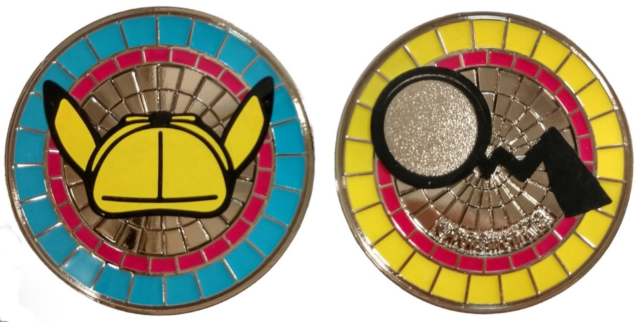 Both of these items can be found fairly easy if you search online on one of the major auction sites.