Numismatic Rembrances of the 1951 Festival of Britain
"… like lamps at a festival… "
– A Study In Scarlet (STUD)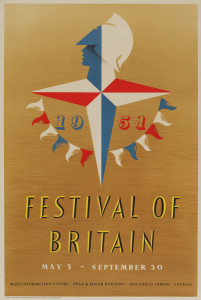 During the summer of 1951, the Festival of Britain was held throughout the United Kingdom, with a major exhibition on the South Bank of the River Thames. Originally conceived as a centennial celebration of the famous 1851 Great Exhibition, the large amount of destruction caused by World War II caused the new exhibition to focus on the recovery from the war and focus on Britain's achievements in architecture, the arts and sciences, and technology.
There are several medals struck during the year that feature the Festival emblem. The official medal of the Festival features the South Bank Exhibition on the reverse of the medal.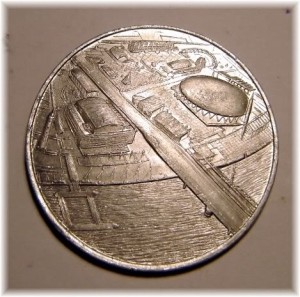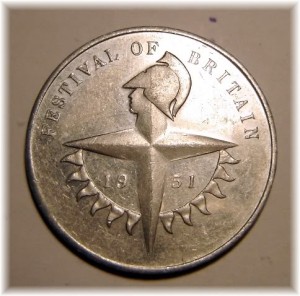 For only the second time during the reign of George VI, a crown coin was stuck. The first was for his inauguration. For the Festival, the crown was struck for the first time on cupro-nickel planchets and a Latin inscription on the coin's edge.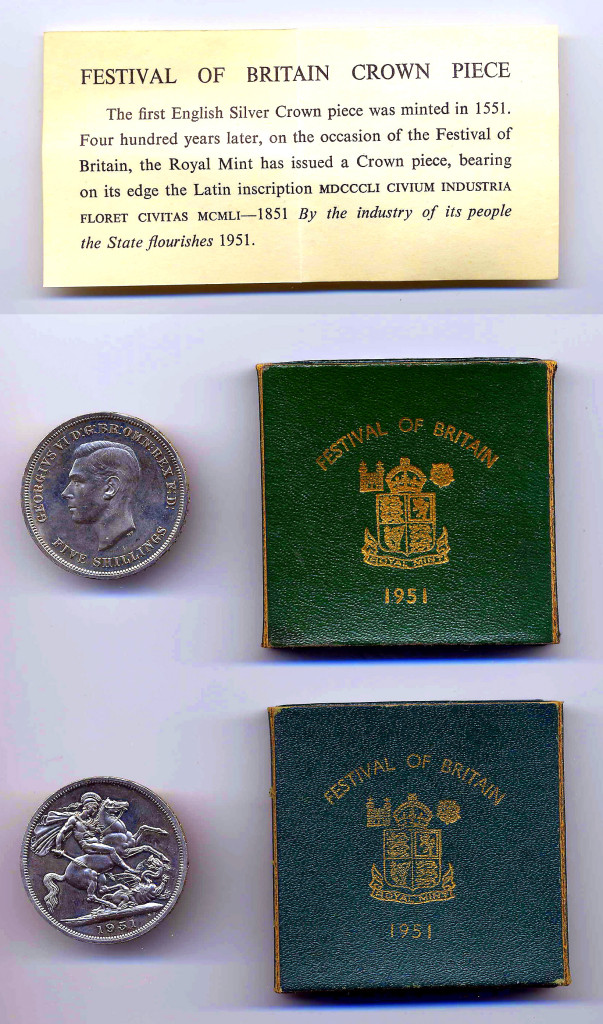 The crown coins were issued in cardboard presentation boxes. Today, it is uncommon to find these boxes in pristine shape. At the time, the cardboard boxes were considered as an extravagance.
A Sherlock Holmes Exhibition would take place at Abbey House, on the site of what would be 221b Baker Street. This exhibition would help spur the relaunch of the Sherlock Holmes Society of London.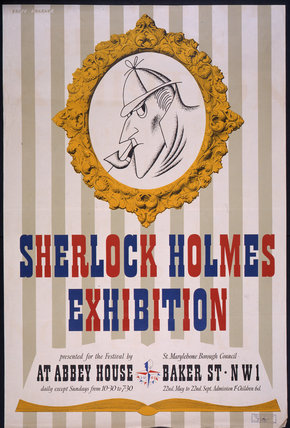 For those interested in more details about the Sherlock Holmes Exhibition, we recommend the 2018 Baker Street Journal Christmas Annual: The Exhibitionists: 
Sherlock Holmes in London 1951 and New York 1952.by Mattias Boström and Nicholas Utechin.