Sherlockian / Coin Themed Items Available on Redbubble
"I did a good deal of shopping. "
– The Hound of The Baskervilles (HOUN)
The website Redbubble is an online marketplace for print on demand products based on user submitted artwork. At the time of this posting, there are two artists offering products that combine Sherlockian and coin themes.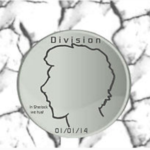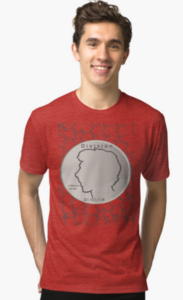 The first artist we will discuss has the profile name of chocochipmtndew. This artist has created a design called New Sherlock Coin. The design features a left facing bust outline of what appears to be Benedict Cumberbatch. To the left of the profile is the legend IN SHERLOCK / WE TRUST and below is the date 01/01/14.
Currently, stickers, smartphone cases and a variety of shirts and hoodies are being offered for sale with the New Sherlock Coin design.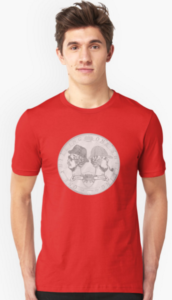 The second artist we will discuss has the profile name of gasponce. This artist has created a design called Sherlock Shilling! The design features busts of Watson facing left and Holmes facing right. A crown is at the top of the coin and the date of 1887. On each side is the wording ONE SHILLING. Below the two busts is a shield and a ribbon with the names of Dr. Watson and Mr. Holmes.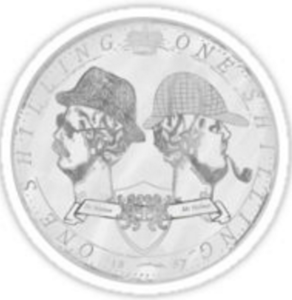 Gasponce commented about their design on her Tumblr page: "In 1887, to commemorate Queen Victoria's Golden Jubilee, a new older "Jubilee Head" of the queen was used to make a new shilling. That year was also the start of Sherlock Holmes' adventures! So combining the two I made a celebratory new shilling!"
Currently, various forms of apparel, smartphone cases, skins, wall art, home decor, bags and stationery are offered with the Sherlock Shilling design. This artist has even more products with this design at their sØciety6 webpage.