HolmeWork Assignment: The Sherlock Holmes Credit Card
"… while he has £220 standing to his credit in the Capital and Counties Bank."
– The Adventure of The Five Orange Pips (FIVE)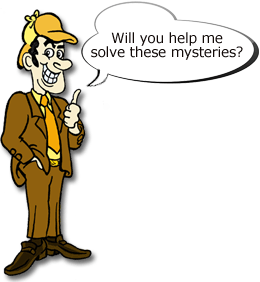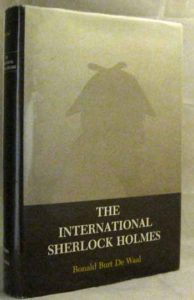 The Universal Sherlock Holmes by Ronald Burt De Waal and 14th Garrideb, George A. Vanderburgh has been a tremendous reference tool to your Mycroft as we first attempted to discover what Sherlockian numismatic items existed. Recently, I obtained a copy of De Waals' previous bibliography, The International Sherlock Holmes, and while perusing it, discovered that I had missed the following entry regarding a Sherlock Holmes credit card from 1976.
C17275. — B3695. O'Heir, Bernard J. Official Sherlock Holmes Credit Card. [1976] "To be used by below listed personnel only – Basil Rathbone – Nigel Bruce. Void for – Professor Moriarty."
Credit cards have seen many changes since 1976. MasterCard was then known as Master Charge and Visa was still referred to as the BankAmerica Card.
So, have any of you seen the Official Sherlock Holmes Credit Card or perhaps have a picture of this?