Monetary & Numismatic Mentions: The Golden Pince-Nez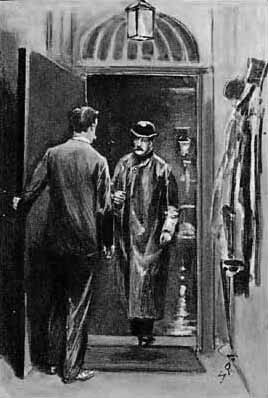 In this post, we peruse The Adventure of The Golden Pince-Nez looking for mention of monetary transactions and numismatic items. As always, the page numbers [seen here in brackets] refer to the relevant pages in The Complete Sherlock Holmes published by Doubleday / Penguin Books.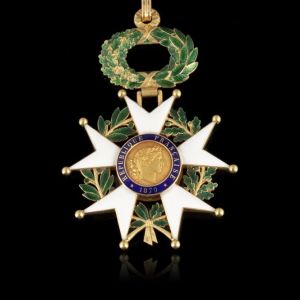 The first paragraph [607] of this month's adventure has the good doctor recounting the large number of cases that he and Holmes worked on in 1894, including Huret, the Boulevard Assassin.
… the tracking and arrest of Huret, the Boulevard assassin–an exploit which won for Holmes an autograph letter of thanks from the French President and the Order of the Legion of Honour.