The Punitentiary: The Speckled Band
"It was the band! The speckled band!"
– The Adventure of The Speckled Band (SPEC)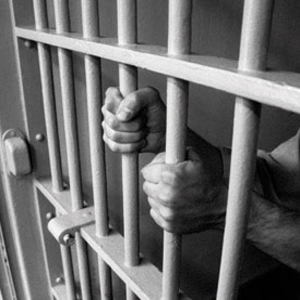 Holmes: I have been engaged to find a missing person, Watson.
Watson: Indeed, Holmes! Tell me more.
Holmes: Bartholomew Reed is challenging the current leader of a local trade union, Lathe and Plasterers United, for the presidency of their organization.  He was last seen over a week ago during a social event sponsored by the union.  He is a master trumpeter in the union's musical ensemble which was entertaining at their annual membership meeting. Suspicion, of course, lies with the current president, but I am not so sure of his culpability in the disappearance of his rival.
Watson: Good gracious, Holmes! Do you mean to say . . .
Holmes: Yes, Watson. I am investigating this Mister Reed of the Spackled Band!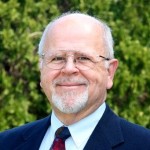 Bob Stek is the resident punster of The Fourth Garrideb. Bob is The Mysterious Scientist of the Baker Street Irregulars and the founder of the Desert Prospectors of Arizona. Stek will be giving presentations at the upcoming Edinburgh Fringe Festival this August. We are afraid he might not be allowed back in the United States if he continues to make puns like this while going through customs.