The Speckled Band – BBC Radio (1945) featuring Sir Cedric Hardwicke
"It was the band! The speckled band!"
– The Adventure of The Speckled Band (SPEC)
On May 17, 1945, the British Broadcasting Company broadcast a dramatization of The Adventure of The Speckled Band featuring Sir Cedric Hardwicke as Sherlock Holmes. If the Hardwicke names sounds familiar to you, his son Edward took over the role of Dr. Watson from David Burke in the Granada series of Sherlock Holmes stories.
Finlay Currie portrayed Dr. Watson in this radio broadcast, which was dramatized by John Dickson Carr. The dramatization is introduced by Adrian Conan Doyle, who argued that his father, and not Dr. Joseph Bell, was the basis for Sherlock Holmes.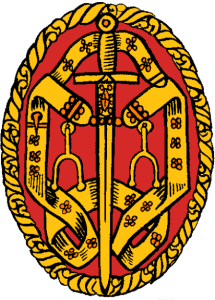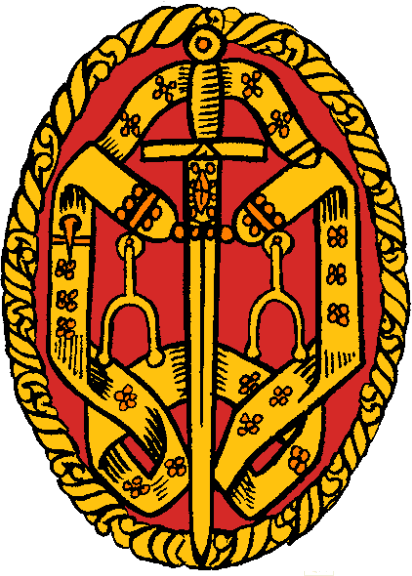 Cedric Hardwicke was awarded a knighthood by King George V in the 1934 New Year's Honours list. At the time, Hardwicke was 41 years old and the youngest to be knighted.
Only 8 years earlier, the first insignia for those holding a rank of Knight Bachelor, a 2 3/8 by 1 3/8 inch medallion was created. The insignia is described as "Upon an oval medallion of vermilion, enclosed by a scroll a cross-hilted sword belted and sheathed, pommel upwards, between two spurs, rowels upwards, the whole set about with the sword belt, all gilt."