Book Review: Sherlock Holmes and the Master Engraver
"No living man could tell a Prescott from a Bank of England…"
– The Adventure of The Three Garridebs (3GAR)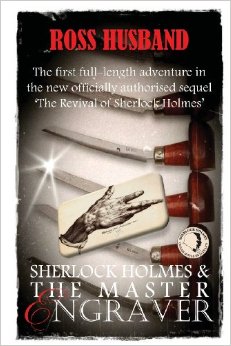 It is Christmas Eve, 1889; Sherlock Holmes becomes totally immersed in a case of the very greatest gravity when the senior partner and master engraver of London's most eminent security printer begs his aid in investigating a crime which threatens to break the Bank of England and devastate the economy of Great Britain.
In the largest and most audacious robbery in British banking history, the newly-engraved printing plates for the next run of official Bank of England ten pound notes have been stolen, together with a vast supply of the special water-marked banknote paper- and from the outset of the case, there appear to be no clues as to the identity of the thieves. The currency of the realm is in dire peril…
The Chief Cashier of the Bank of England believes he has no option but to pay the stunning six-figure ransom demanded for their return, but Sherlock Holmes thinks otherwise…
The most illustrious consulting detective in Europe has a mere five days to unravel the mystery; recover the plates and paper, and save the nation's economy from financial catastrophe – or pay the staggering ransom.
But there will be grim and perilous consequences; the investigation will draw Holmes and Watson deep into the vilest and most perilous rookeries of 19th century London, horrific and brutal murder will be done and in the process of the investigation Sherlock Holmes will make an implacable, murderous and life long enemy who will pursue him to the end of his days to wreak his revenge…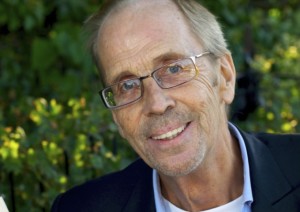 So reads the dust jacket blurb of Sherlock Holmes & The Master Engraver by Ross Husband. Published in 2013, this is a lively story that introduces us to a few of the main characters that we meet in later stories in the Canon timeline.  I was able to read the entire 400 page during a cross-country flight from Baltimore to Los Angeles and was unable to put the book down.
This story was the first of a six part Revival of Sherlock Holmes series that Husbands was planning to produce.  The first two chapters of the next  installment are included with this edition.  Unfortunately, Husband passed away on January 20, 2014.
For those interested in purchasing this book, it can be found here.