BSI Member Peter Calamai Appointed To The Order of Canada
"…this young stranger from Canada…"
–The Hound of The Baskervilles (HOUN)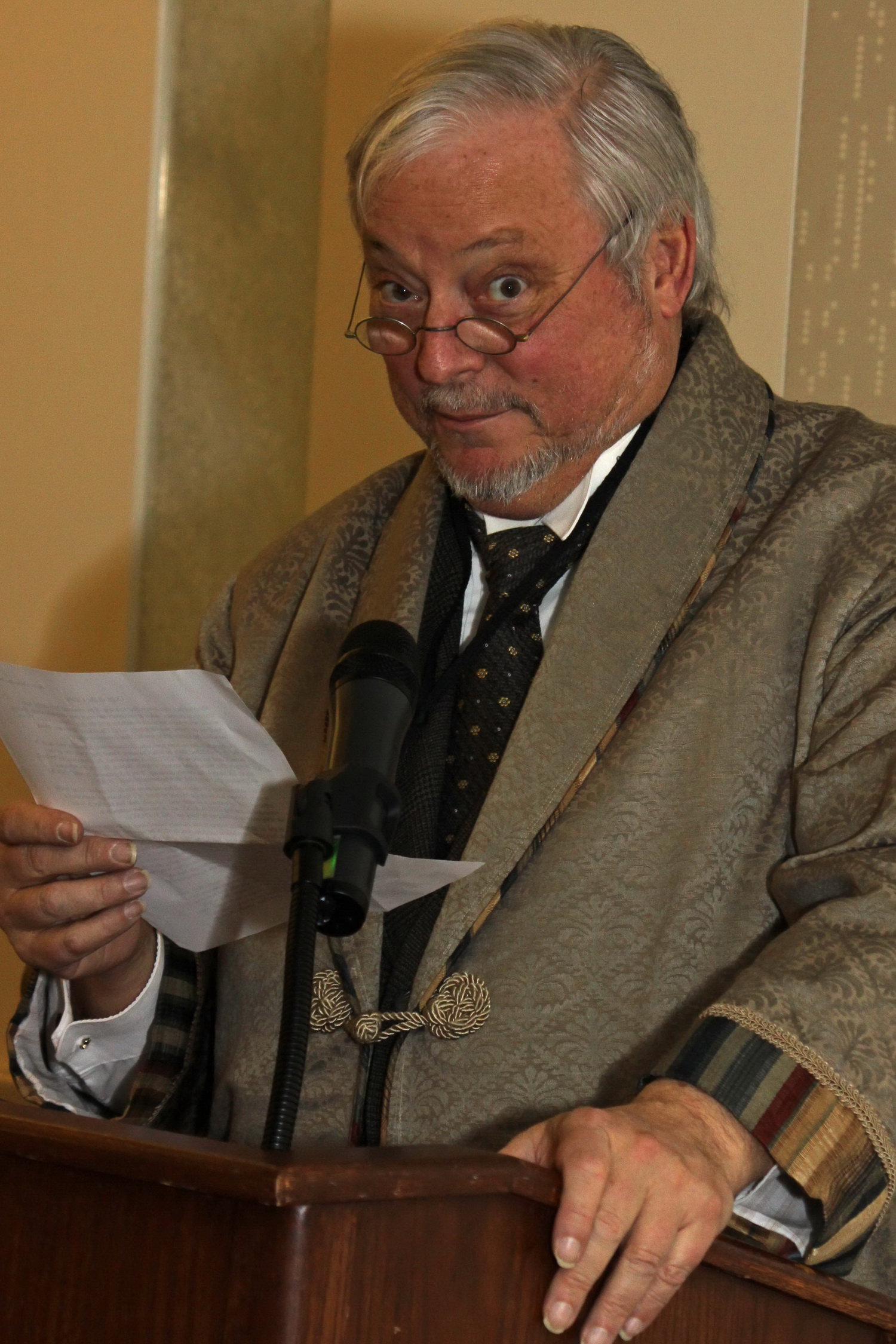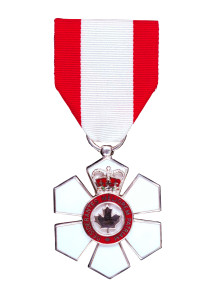 Peter Calamai, a Master Bootmaker of the Bootmakers of Toronto and "The Leeds Mercury" of the Baker Street Irregulars, was appointed as a Member of the Order of Canada, it was announced December 26, 2014.  Calamai will be invited to accept his insignia at a ceremony to be held at a later date.
David Johnston, Governor General of Canada announced that the honor was bestowed to Calamai "for his achievements as a science journalist and for his contributions to the cause of literacy."
While working at the Southam News, Calamai was asked to report on the subject of adult literacy in Canada. The award-winning journalist, who has worked all over the world, soon discovered that very little information existed on the topic, and he convinced his management to fund further examination of the issue. Calamai remained interested in the topic in the following years.
Calamai was invested into the BSI in 2005.  In addition to his membership in the Bootmakers of Toronto, Calamai is a member of the Sherlock Holmes Society of London, the Sydney Passengers and the Stratford on Avon Sherlock Holmes Society. Calamai's article – Why He Isn't Sir Sherlock Today – was awarded the Morley-Montgomery Award as the best contribution to The Baker Street Journal in 2012.
The Order of Canada is that country's third highest honor, behind the Cross of Valour and the Order of Merit. There are three tiers – Member (CM), Officer (OC) and Companion (CC) – to this honor that was established in 1967. The Order of Canada was designed by Bruce W. Beatty, who was appointed a CM in 1990.
The ribbon, much like the Canadian flag, is white and bordered in red stripes. From this ribbon, there is suspended a white, enamelled, hexagonal snowflake design. At the center, is a disc bearing a maple leaf in silver on a white enamel background, surrounded at its edge by a red enamel ring (annulus) bearing the motto of the order – Desiderantes Meliorem Patriam.  The silver medal is topped by a St. Edward's Crown, symbolizing that the order is headed by the sovereign, and the reverse is plain except for the word CANADA.
Congratulations to Peter Calamai, CM, BSI!