"…yet I dare call nothing trivial…"
– The Adventure of the Six Napoleons (SIXN)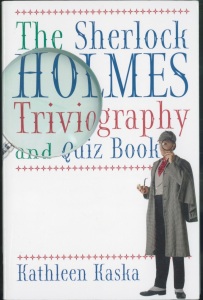 From time to time, we will do a trivia post here and award a small prize to the first person who responds with a correct answer. To participate, just submit your answer in the comments section at the bottom of this post.
The  two-part question:
Name the member of the Baker Street Irregulars who has appeared on a United States coin and what coin?
Good luck!