"… something precious, something which he could not bear to part with, had been left behind."
-The Adventure of Wisteria Lodge (WIST)
Back in August 2018, we first posted about Sherlockian themed Pathtag Geocoins. We now have learned of two more pathtag geocoins along with three other totally different geocoins.
First, let's update you on the two pathtag designs. General information about pathtags can be found in our August 2018 post on the topic.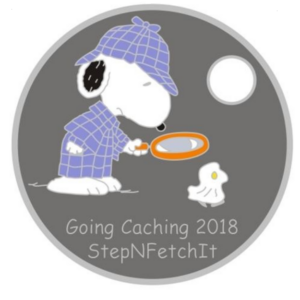 Going Caching 2018 – #44644, Issued 2018 by StepNFetchIT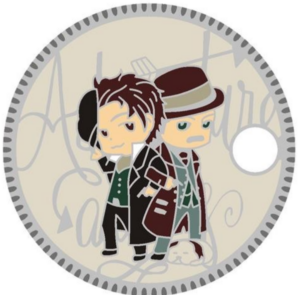 Holmes & Watson – #45902, Issued January 31, 2019 by Jones2Go
Now, onto the other three geocoins.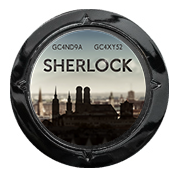 This geocoin was produced in the last quarter of 2014, as part of a crowdsourcing venture in exchange for donations of €25. This campaign was based in Munich.,Germany and they produced this video as part of their campaign.
Our next challenge coin appears to come from the Czech Republic. It is brass and measures 10mm by 45mm. We found this one at this website.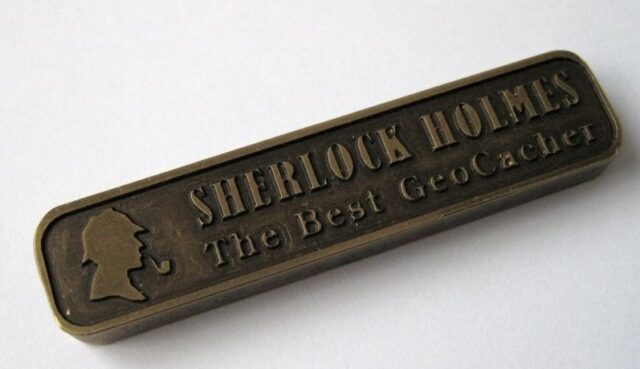 Our last geocoin is seen on various online marketplaces from time to time, and appears to come from Europe. This geooin measures 62mm by 38mm and is in a antique gold finish.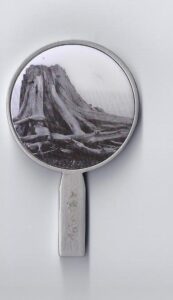 Are you aware of any other Sherlockian themed geocoins? We would love to hear from you!