"It was horrible!"
– The Adventure of the Naval Treaty (NAVA)
Granada Television gave us our viewable adaption of MAZA on April 4, 1994. There is an eariier film adaption by Elie Norwood that is currently unavaiable for viewing that is in the archives of the British Film Institute.
In an unusual twist, the producers combined elements of The Adventure of the Three Garrideba with elements from The Adventure of the Mazarin Stone for it's episode of The Mazarin Stone for The Memoirs of Sherlock Holmes, the seventh and final season . This was the 40th of the 41 Granada episodes.  This is the only episode where two story elements were combined into one episode.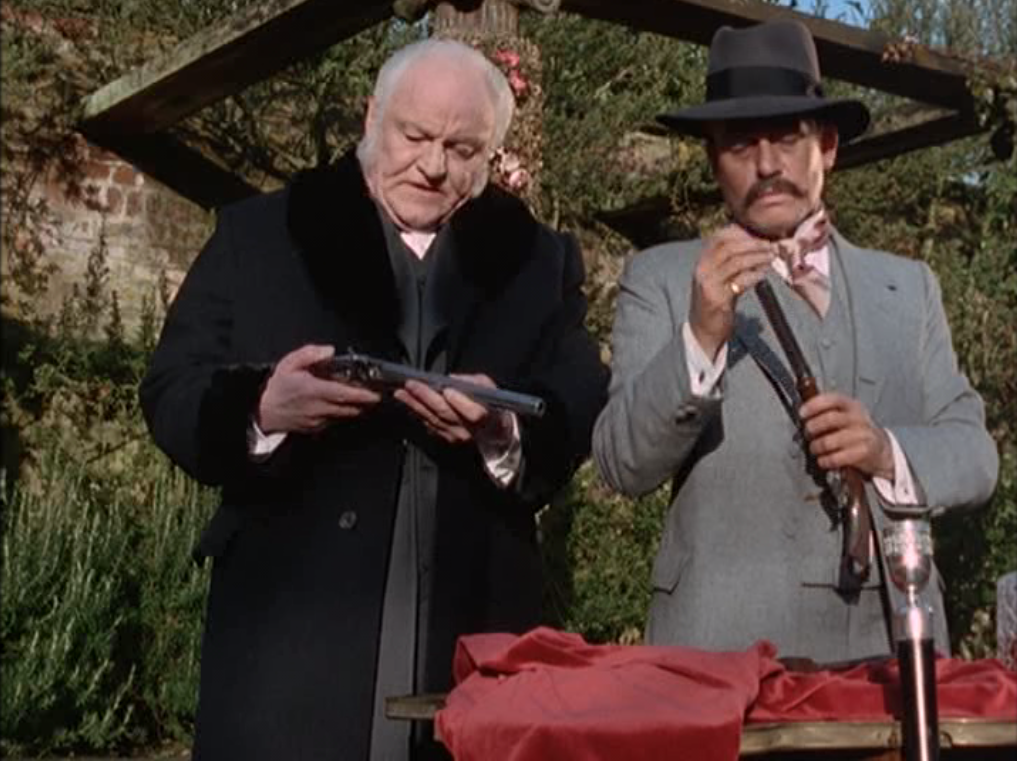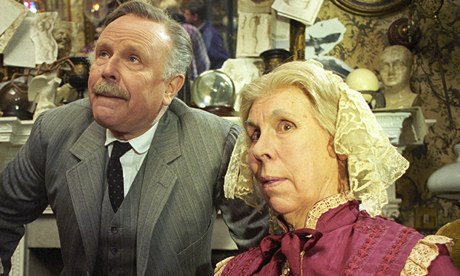 Holmes, played by Jeremy Brett, was only in a small portion of the show due to illness, so Charles Gray's character of Mycroft Holmes investigates when the Mazarin Stone is stolen from a museum, and Edward Hardwicke's Watson deals with the promise of a large inheritance if a third person with the surname of Garrideb can be found.
What are your thoughts on this episode?
We are also able to share the introduction and outro videos of Diana Riggs for broadcast in the US on hte PBS series Mystery! Enjoy!